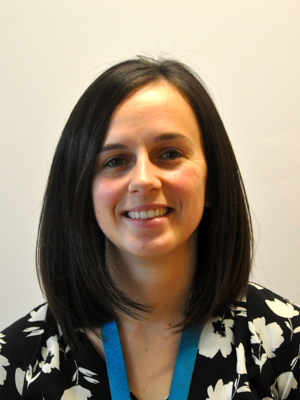 Jenny Bowles
Construction Category Manager
Jenny is responsible for the development of Scotland Excel's building and consultancy contracts within its construction portfolio.
Jenny joined Scotland Excel in 2013 as an Assistant Procurement Specialist following completion of her Scots Law degree. During her time with Scotland Excel, Jenny worked in social care before moving to construction as a contract lead and category manager and has completed her CIPS.  She led many of the new developments in the expansion of the construction portfolio since being promoted to her current category manager role in 2015.
Contact the construction team to find out how we can add value to your organisation.