Many of Scotland Excel's contracts are used in our nation's s schools. Our contracts are used to purchase goods and services which touch every aspect of the school day, from musical instruments, learning to ride a bike and all the other activities children do in the classrooms and out on the playing fields.
We strive to lessen our impact on the environment in all our contracts, and we know that food miles, plastic straws, car emissions and so much more are big topics of debate in schools right now.
The climate emergency affects us all but it's the children and the future generations that will have to deal with the issues our planet is facing unless we all act now.
So, we are handing over to the future of Scotland, the school children to hear from them. Below you will read examples of their environmental work (much of it in their own words) and their hopes for COP26.  
We hope you enjoy reading them as much as we did, and they inspire you to make a difference.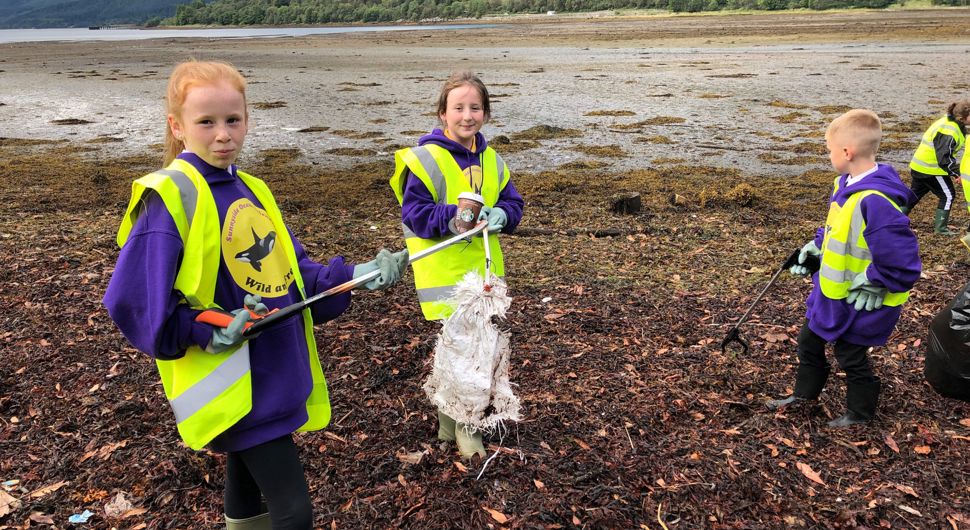 Sunnyside Ocean Defenders
Sunnyside Primary School's #DrainCampaign takes on littering.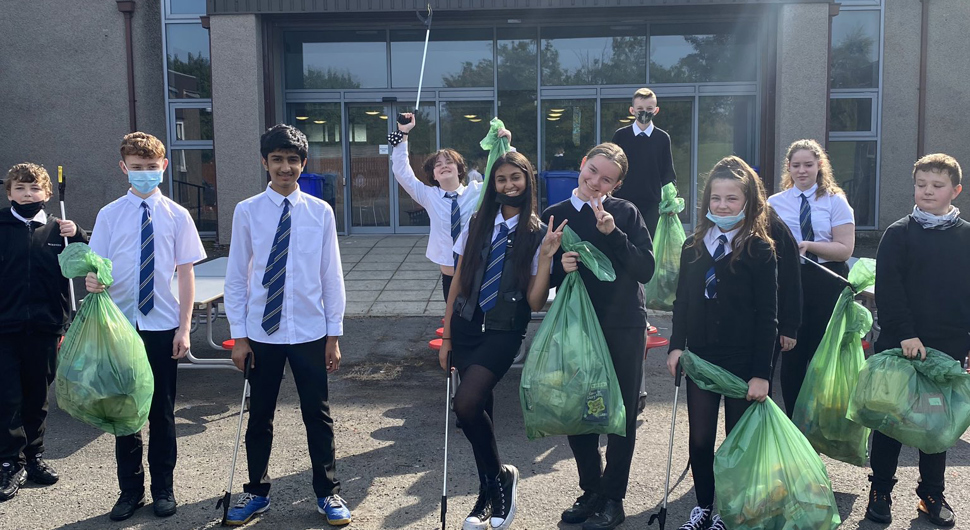 Renfrew High School
Making better choices for a sustainable future.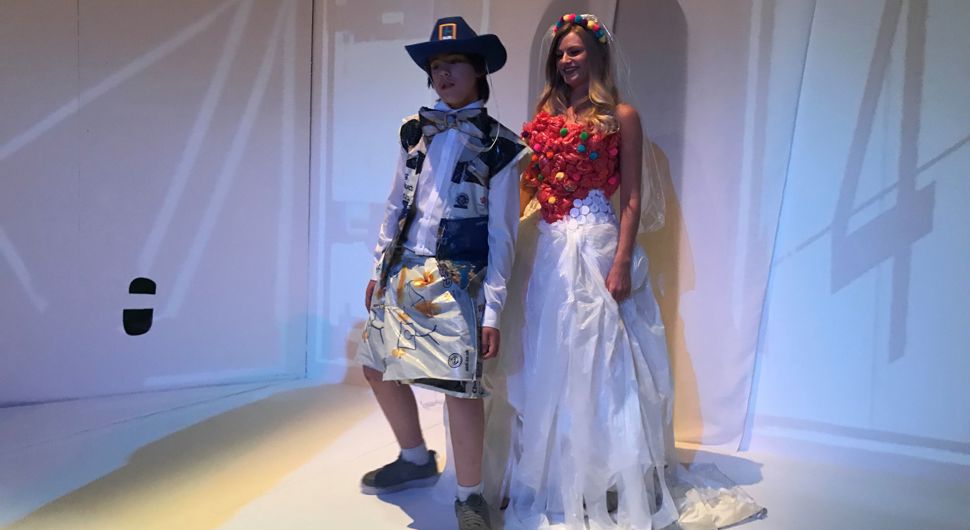 Kibble Education and Care Centre
A stylish approach to sustainability.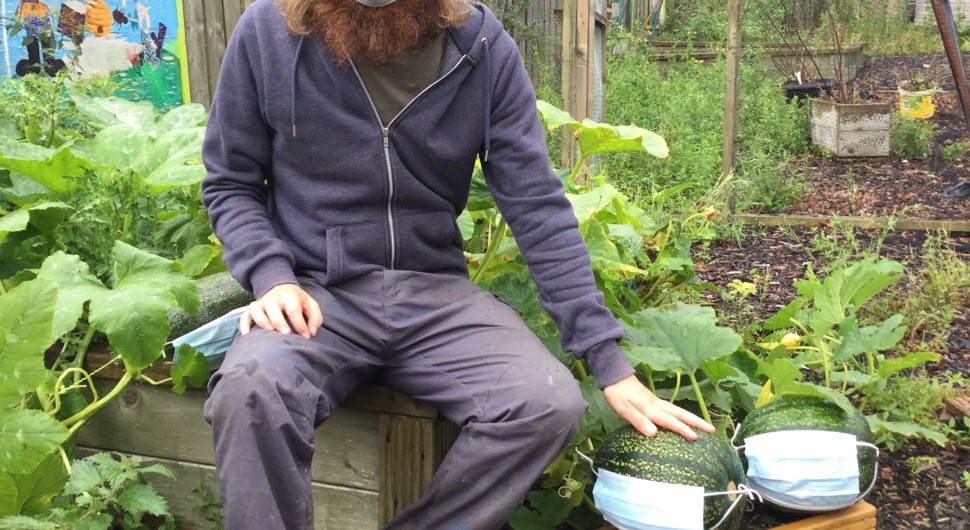 The Good Shepherd Centre
'Grow Your Own Way' community garden gets back on track.