Harness the power of procurement
Scotland Excel are leaders of change. Since 2008, we have helped to establish public procurement as an effective driver for local and national economic growth and wellbeing. Our services are designed to help our members deliver sustainable services that every community needs, and realise a host of social, economic and environmental benefits from their spend.

Are you making the most of your procurement power?

Find out how our services can help you
Latest news and features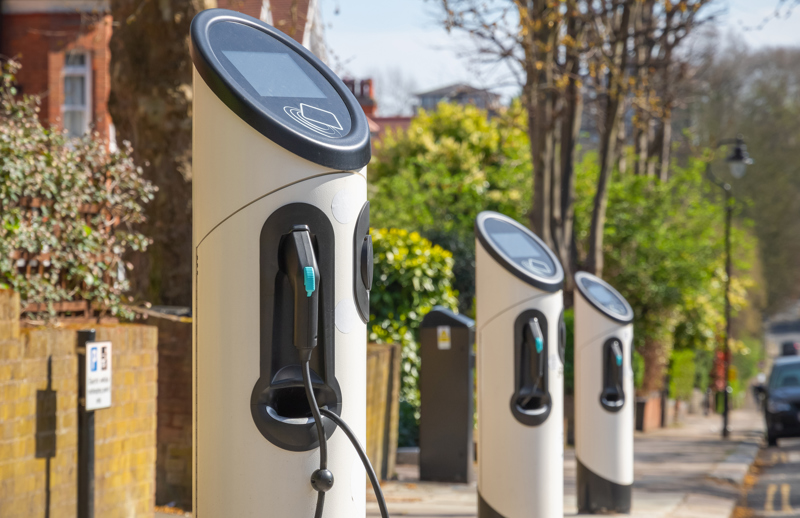 20 September 2023
The public sector drive towards a greener fleet continues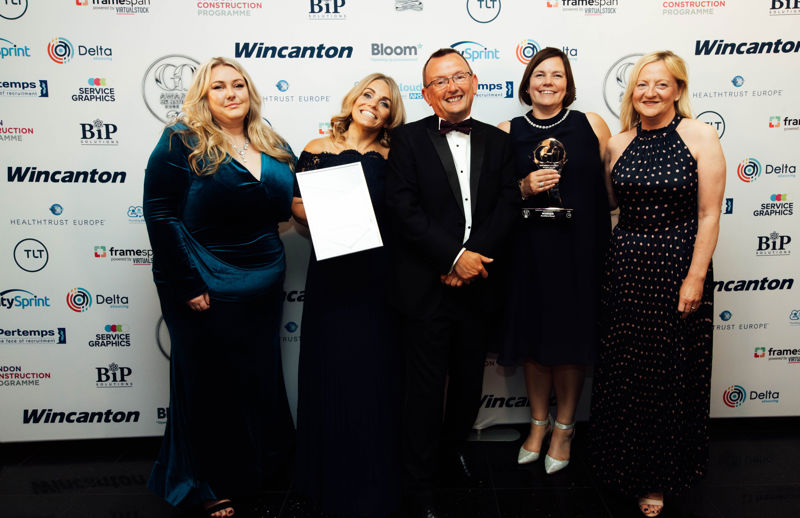 05 June 2023
We were delighted to be crowned winner of the UK GO Awards 'Collaborative Procurement' category.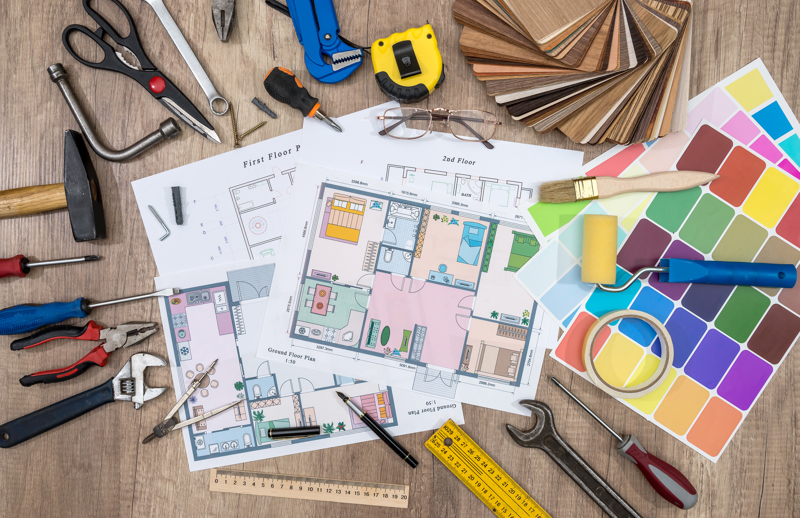 16 June 2023
Regional bidding build into tender to open up opportunities for small businesses
Watch our online careers event from 9 February 2022