In 2023, Scotland Excel published a five year strategy developed to support our members in meeting the challenges facing local government and the wider public sector. Our strategy comprises five key corporate goals, guided by our vision, mission and values, and supported by annual operating plans.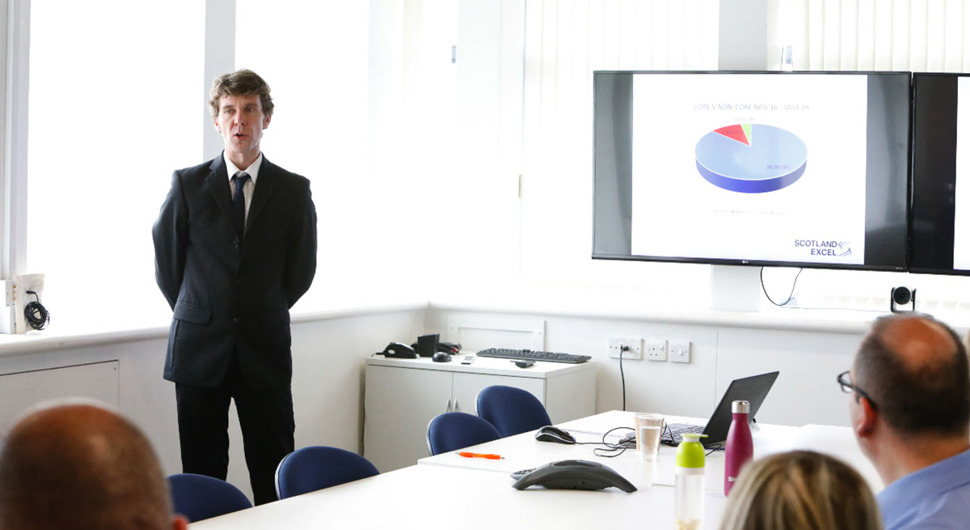 Vision
To provide collaborative, innovative and transformative solutions that support social, economic and environmental wellbeing.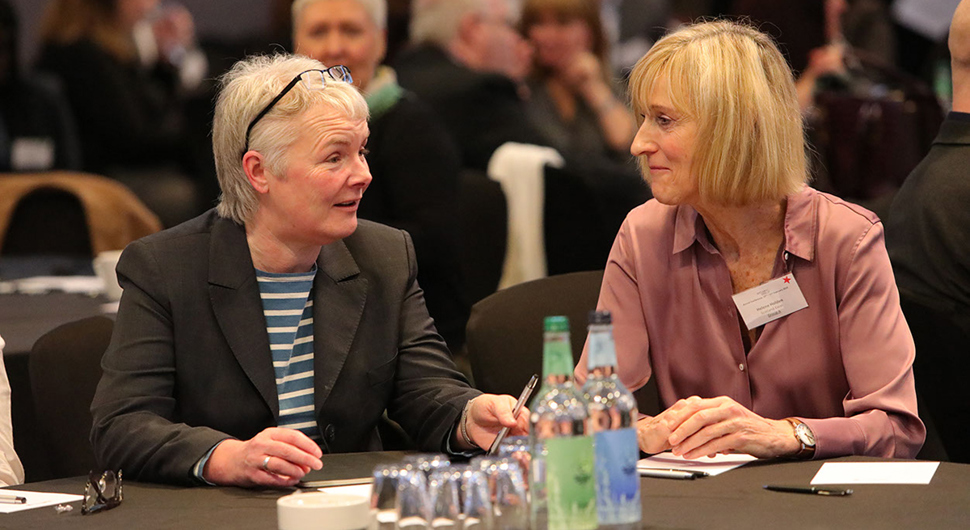 Mission
We will make the most of our expertise and experience by leading and collaborating on solutions that support local and national aims for fairer, wealthier and greener communities.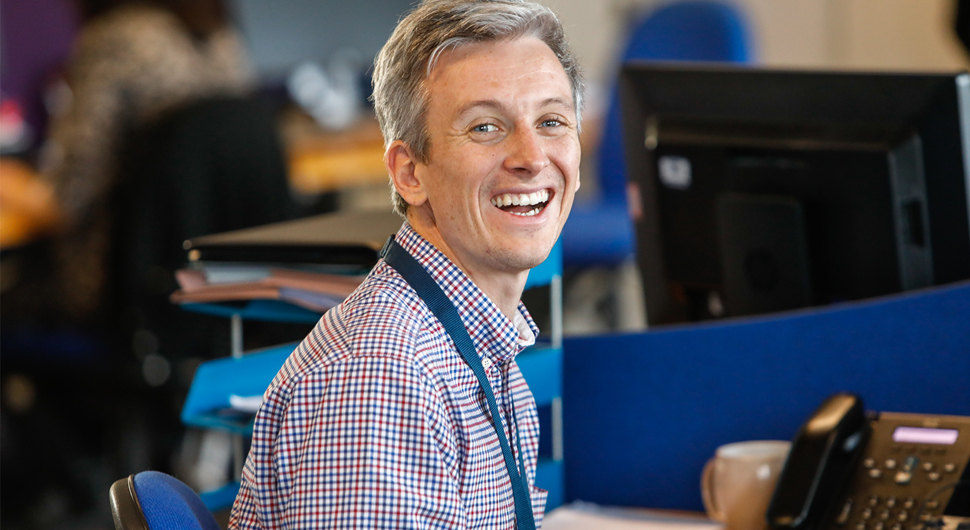 Values
Professional 
We establish goals and objectives to achieve excellence and demonstrate leadership in everything we do.
Courageous
We achieve the best possible outcomes through our determination, resilience and innovation.
Respectful
We listen with an open mind and respond honestly and constructively.
Integrity 
We are transparent and fair in all our actions securing trust and building confidence.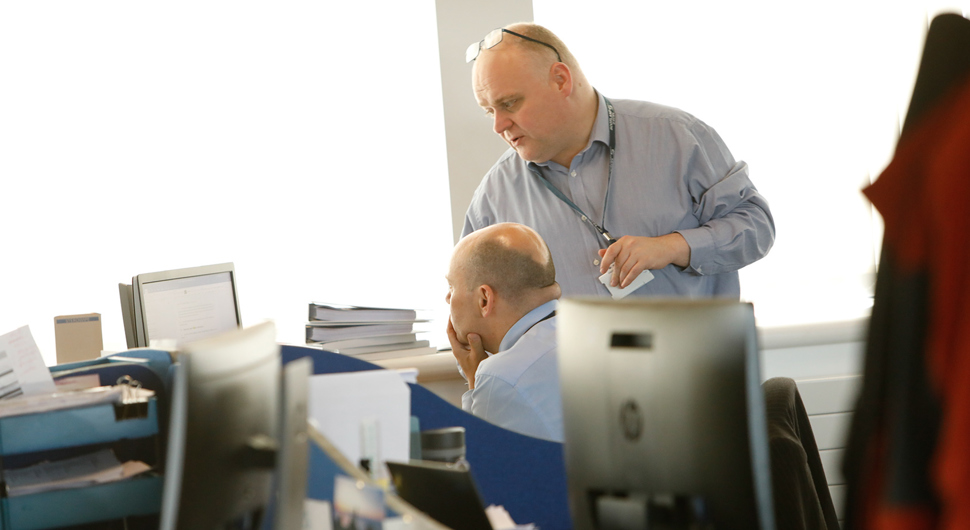 Goals
Through our experience, expertise, innovation and collaboration, we will create and deliver solutions which provide value to our members across key strategic areas:
Journey towards a net zero Scotland.
Drive for efficiency to support the financial sustainability of local public service.
Community wellbeing with equal access to services, economic development and fair work jobs.
Resilient supply chains that maximise opportunities for Scottish businesses and the third sector.
Advancement of skills to deliver Scotland's economic transformation.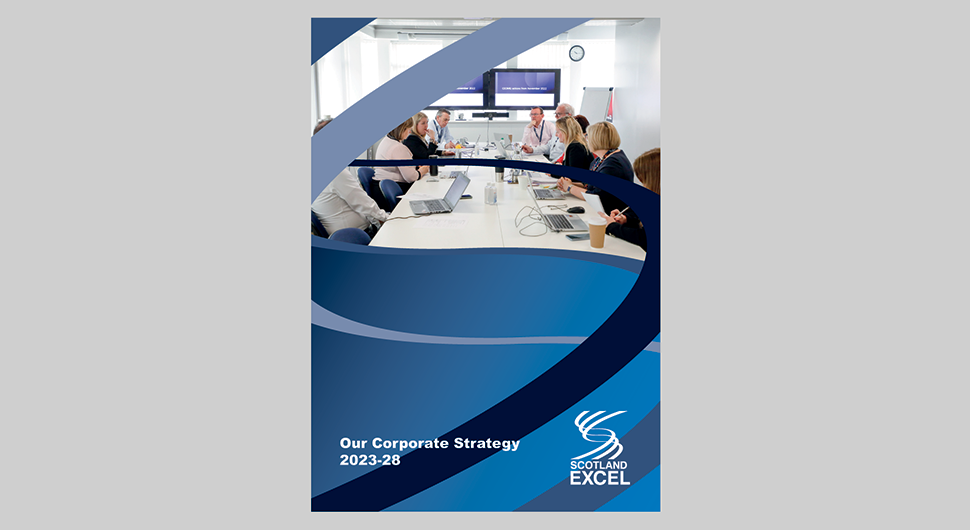 Download our corporate strategy to find out more about our corporate goals