In 2018, Scotland Excel published a five year strategy developed to support our members in meeting the challenges facing local government and the wider public sector. Our strategy comprises four key business goals, guided by our vision, mission and values, and supported by annual operating plans.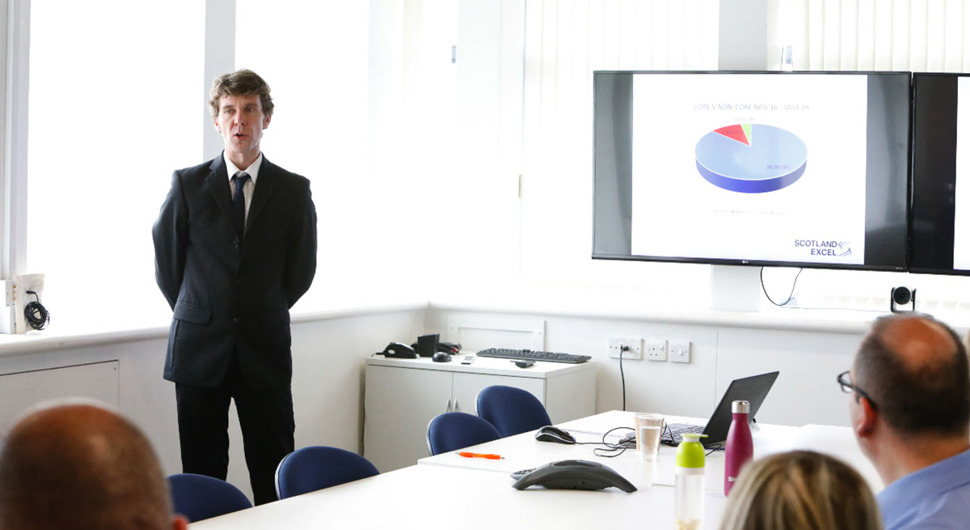 Vision
To provide innovative, transformative solutions for local and national public services across Scotland.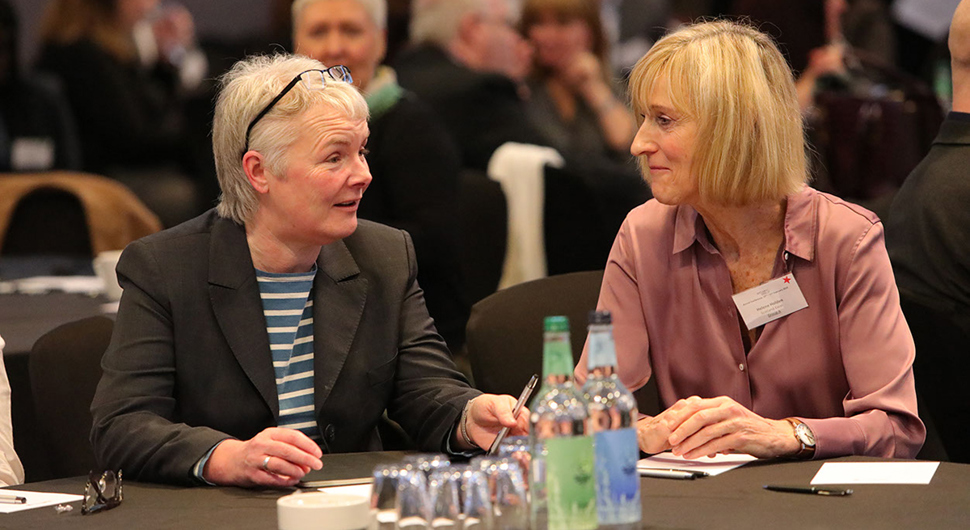 Mission
To make the most of our strategic procurement expertise and our experience of developing collaborative solutions which support better outcomes for Scotland's people and communities through early intervention and the delivery of sustainable public services.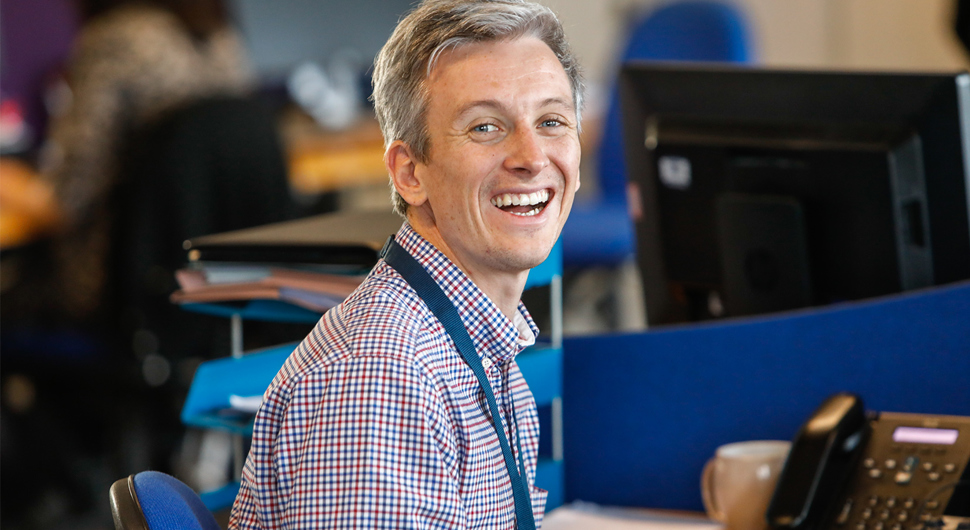 Values
Professional 
We establish goals and objectives to achieve excellence and demonstrate leadership in everything we do.
Courageous
We achieve the best possible outcomes through our determination, resilience and innovation.
Respectful
We listen with an open mind and respond honestly and constructively.
Integrity 
We are transparent and fair in all our actions securing trust and building confidence.
Business Goals
Goal 1: Shaping solutions for innovative public services
Deliver a programme of collaborative procurement to support early intervention and the delivery of public services
Deliver programmes which lead and develop professional, organisational and commercial capability
Harness the potential of digital technology and data insight to support the delivery of public services
Use our insightand experience to shape policy and meet the challenges of future public service delivery 
Goal 2: Being sustainable in everything we do
Deliver positive and measurable social value through our contracts
Deliver positive and measurable local impact through SME and third sector participation in our contracts
Deliver positive and measurable environmental benefits through our contracts
Lead and develop sustainable procurement knowledge and practice
Goal 3: Placing people at the heart of our business
Ensure our customers continue to receive maximum value from our services
Engage stakeholders in the delivery of effective local solutions
Represent the collective views of stakeholders at a national level
Implement policies which develop, empower, value and engage our workforce
Goal 4: Driving sustainable and scalable growth
Implement a new governance model which supports scalable business growth
Continue to maintain a robust business infrastructure to support our growth ambitions
Use our knowledge and insight to identify new services and/ or sectors which provide growth opportunities
Explore opportunities to work with partners on the development and delivery of new business opportunities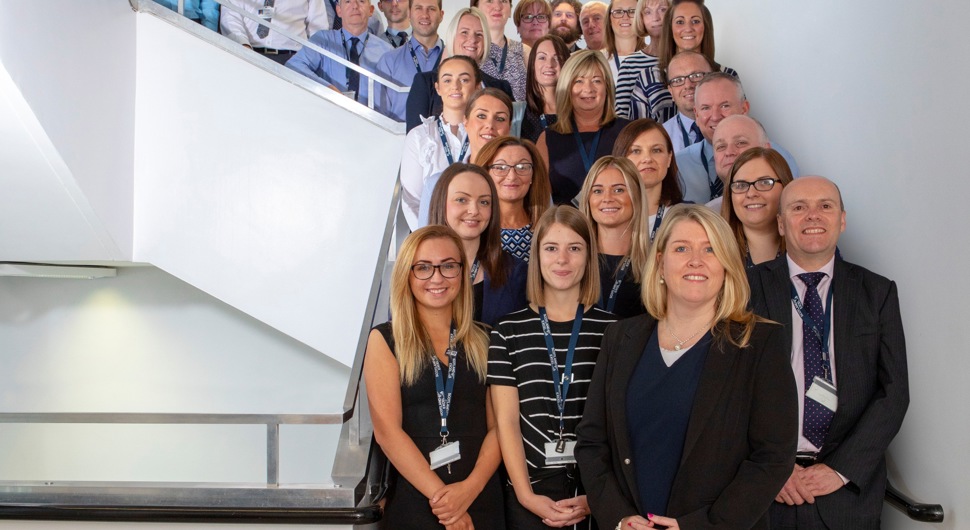 Download our corporate strategy to find out more about our business goals