Scotland Excel's £2bn portfolio of collaborative contracts ensures that our members achieve best value from procurement through their combined spending power and well-managed and effective supply chains. Our contracts are used to purchase goods and services which support a wide range of public sector activity including social care, construction, roads, transport, environmental services, facilities management, food and education.
Since 2008, we have helped to establish procurement as an effective driver for local and national economic growth and wellbeing.  Policy outcomes, community benefits, environmental impact and fair work practices are all embedded within our tenders. 
Engaging with members is critical to the development and management of frameworks to ensure that they meet real needs rather than speculative requirements.   
Our contracts are awarded as frameworks with multiple lots and suppliers which allow our members to choose the suppliers which best meet their specific needs.  This also encourages local suppliers – including micro businesses and SMEs - to bid for a place on our frameworks.
Why use our frameworks?
Designed and developed in partnership with members
Developed to best practice standards in public procurement
Opportunity to make significant savings and increase efficiency
Sustainable procurement approach delivers additional value for communities
Significant proportion of suppliers are SMEs and local businesses
Ongoing contract and supplier management optimises framework performance
Pricing is regularly monitored against market indices to maintain best value
Supports the delivery of public sector policy and legislative requirements
Legally compliant frameworks eliminate the risk of supplier challenges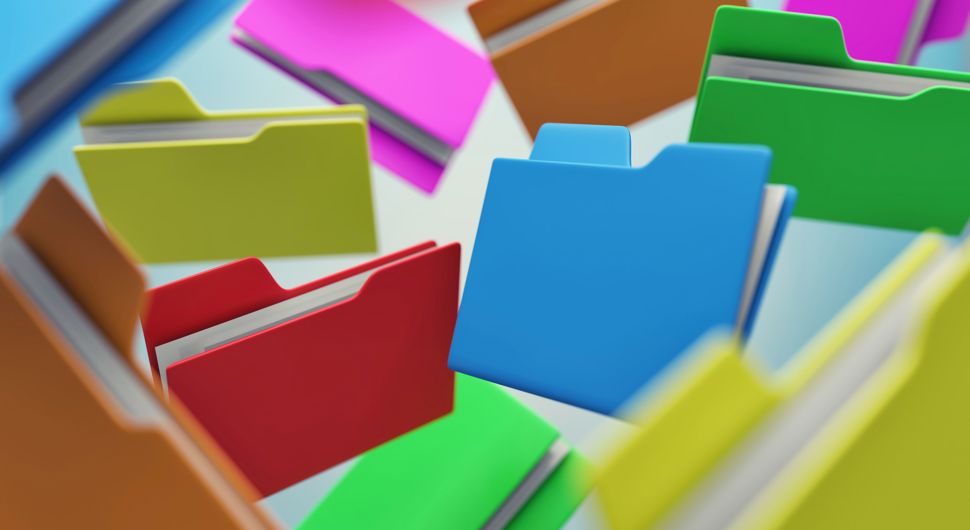 Browse our contract directory to find out more about our frameworks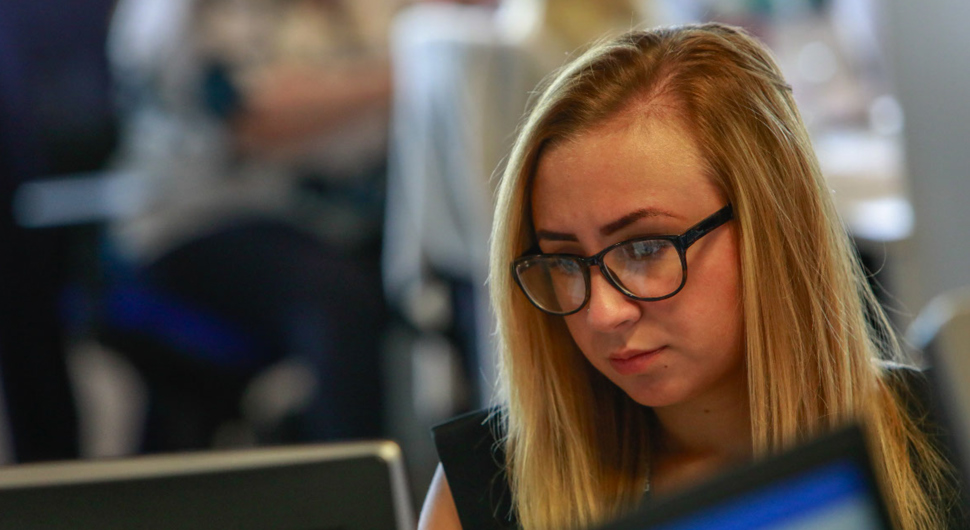 Get in touch...
Complete our contact form to find out more about Scotland Excel membership and our services or call us on 0141 488 8230