Scotland Excel is delighted to offer a framework efficiency review to all of our local authority members as a core service included within their membership fees.  This service helps councils to make the best possible use of our extensive contract portfolio.
We work closely with council procurement colleagues to review their organisation's use of Scotland Excel frameworks and identify potential savings opportunities. 
Councils can often make savings in a number of ways.  It may be that a Scotland Excel framework is not currently being used and can offer better value, or that it is only one of several contract arrangements in place and therefore spending power is being diluted.
Where a council is already using a Scotland Excel framework, further opportunities for savings can be made by reviewing the range of products purchased, switching suppliers or running a further competition to achieve better pricing through a commitment contract.
We understand that each council may have different priorities when defining best value.  When undertaking a framework efficiency review, we work closely with council procurement teams and take these into account when recommending a course of action.
Once the review is completed, we can provide cost-effective follow on support to help councils implement the efficiencies that have been identified.  A framework review can also form part of a further competition service, hosted procurement service or transformation programme. 
What are the benefits of our framework efficiency review service?
Provides additional support to busy procurement teams
Ensures members are getting best value from Scotland Excel frameworks
Identifies opportunities for savings and other benefits based around each organisation's procurement requirements
Provides evidence for procurement teams to make recommendations to internal stakeholders which support positive change
Included as part of council membership fees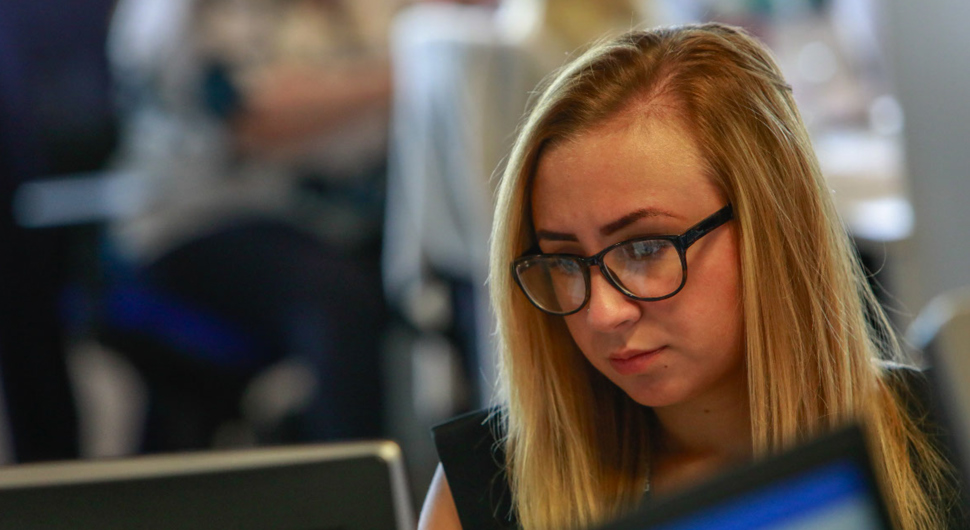 Get in touch...
Complete our contact form to find out more about Scotland Excel membership and our services or call us on 0141 488 8230