The Scotland Excel Academy offers a unique approach to professional development within the public sector. With programmes that focus on the key skills and qualifications required to meet today's challenges, the Academy offers a cost-effective solution for individuals and organisations.
Since 2009, Scotland Excel has been delivering high quality procurement training to delegates from across the public sector.  In 2016, we built on our growing reputation for learning and development with the launch of the Scotland Excel Academy.
The Academy offers programmes in key skills required by public sector professionals.  We offer a range of qualifications paths for managers, aspiring managers and practitioners from all business disciplines across the public sector. 
Our Chartered Institute of Procurement and Supply (CIPS) Practitioner and Advanced Practitioner programmes are delivered through a blend of online teaching and self-directed study.  These programmes work towards achieving full membership of the Chartered Institute (MCIPS), an internationally recognised global standard for procurement professionals. 
In partnership with the Chartered Management Institute (CMI), we offer programmes in Management and Leadership from HND to Masters level.  There is also a dedicated programme for Coaching and Mentoring, and all of our CMI programmes incorporate the opportunity to acquire Chartered Manager status.
Our Personal Development Award (PDA) in Project Management, delivered in partnership with the Improvement Service, focuses on the key project management skills required in a public sector environment.  Accredited by the Scottish Qualifications Authority (SQA), students use a real-life project to develop their capability.  
In response to feedback from our members, we have launched a PDA in Business Analysis and Innovation which teaches students to take a holistic view of business needs and develop solutions for delivering change.  This programme for an very in-demand skill is also accredited by SQA.
All of our programmes are delivered through a work-based learning approach which offers an immediate return for students and their organisations. After each module, students take away knowledge and skills that they can put into practice in their everyday work environment. 
The Academy runs a schedule of programmes throughout the year, and we can also develop and deliver bespoke programmes for individual organisations, tailored to their needs.
In addition to our accredited programmes, we offer online courses covering a range of key procurement and business skills.  A new schedule is currently in development, and a selection of our Stay Connected courses are available to view online.  
Learn more about our Academy programmes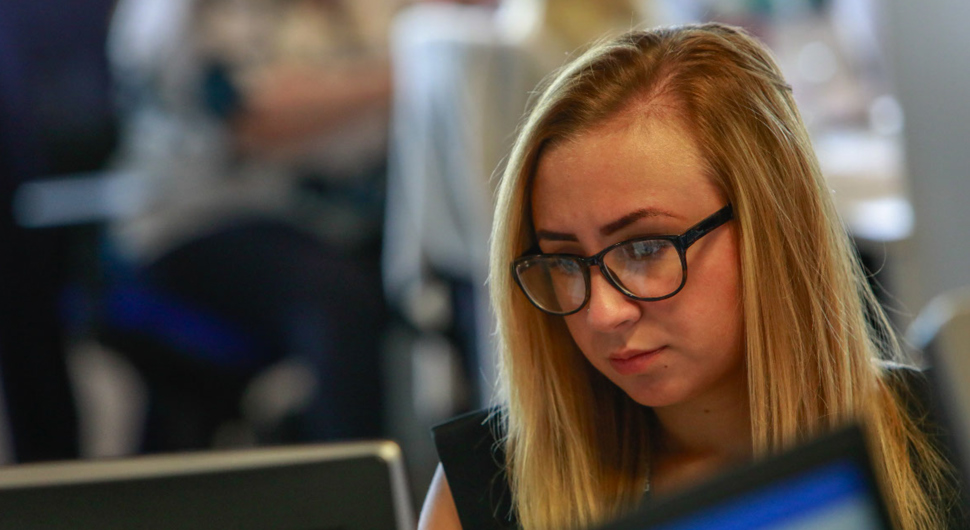 Get in touch...
Complete our contact form to find out more about Scotland Excel membership and our services or call us on 0141 488 8230