Scotland's public sector is continually evolving to meet new challenges and deliver improvements. This unique work-based learning programme delivers in-demand skills for those who want to lead or support positive change.


Our Business Analysis & Innovation- programme, delivered by the Scotland Excel Academy in partnership with the Improvement Service, has been developed for new or aspiring business analysts.  It is also suitable for other professionals whose role requires business analysis skills.
The programme has a broad scope focusing on the practical application of organisational analysis through to the planning and implementation of findings.  It teaches students about project management and making informed decisions from the information available, and develops an awareness of the commercial aspects of analysis and innovation. Stakeholder management forms a core part of this learning.
The first part of the programme focuses on understanding tools for business analysis and how to apply these, while the second looks at how to develop proposals and make decisions which drive innovation. 
Part 1
Analysing operations using business analysis tools
Part 2
Decision making for managers
Management: organisational innovation 
The programme provides a flexible pathway and students can choose from a range of additional modules to meet their personal development and organisational needs including:
Planning and implementing change 
Project management
Leadership & management
CIPS practitioner: effective negotiation
All of course components are considered within a local government and public sector context, and follow the Scotland Excel Academy's work-based learning approach of workshops supported by interactive activities through the Academy's online platform.
Successful completion of the course confers two Scottish Qualifications Authority (SQA) professional qualifications - Analysing organisations using business analysis tools at SCQF (Scottish Credit and Qualifications Framework) Level 8, and Decision making and innovation at SCQF Level 9.
Why study business analysis and innovation with the Scotland Excel Academy?
Cost effective business analysis learning contextualised for Scottish local government and public sector
Expert tutors with real-life business analysis experience
Taught workshops are complemented by guided learning through our award-winning online Academy website
Assessments allow candidates to apply learning to real-life work, providing an immediate return on investment
Applied-learning methodologies foster deeper learning than via exams
Addresses skills gaps within the public sector to reduce reliance on external contractors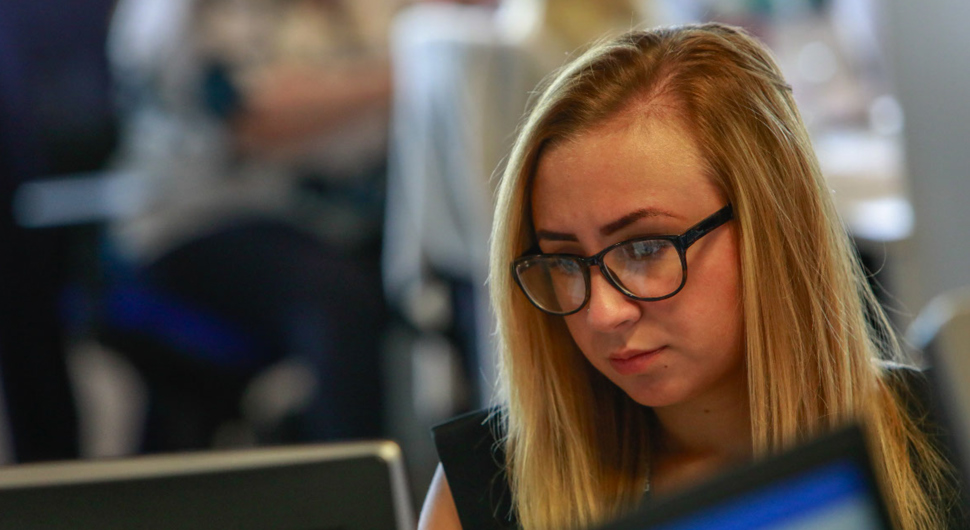 Get in touch...
Complete our contact form to find out more about Scotland Excel Academy programmes or call us on 0141 488 8230