Scotland Excel is governed by a joint committee and was formed under section 57 of the Local Government (Scotland) Act 1973 to carry out a range of procurement functions on behalf of councils and associate members. Our governance includes three groups of stakeholders from our member organisations.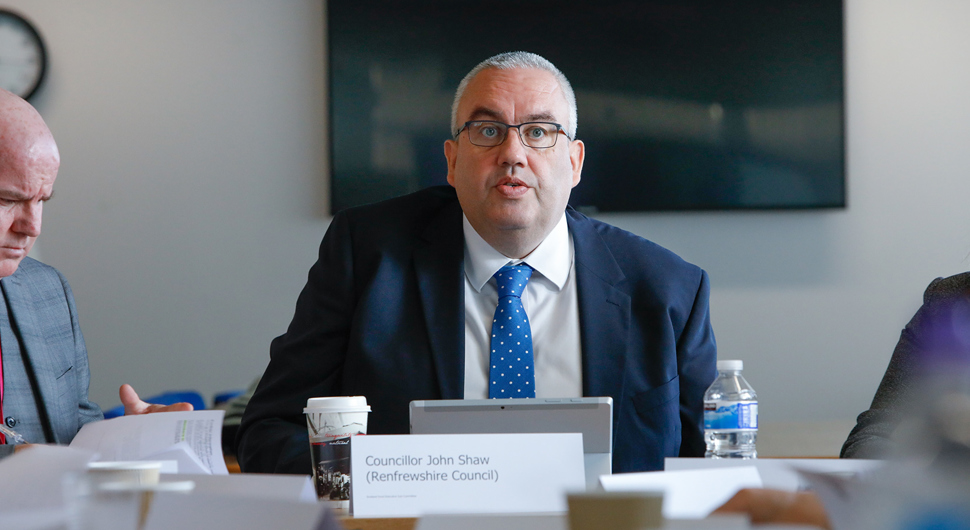 Joint Committee
The Joint Committee is made up of one or more Elected Members (Councillors) from each of Scotland's local authorities. It meets twice each year to scrutinise the performance and activities of our organisation, and is responsible for approving the annual budget and operating plan.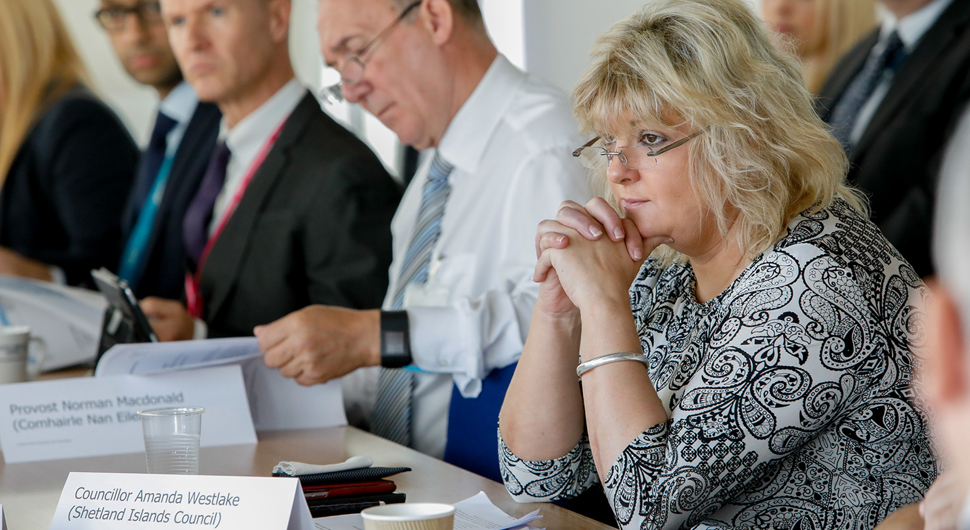 Executive Sub-Committee
The Executive Sub-Committee is a sub-group of Elected Members from the Joint Committee who meet regularly to approve contract awards and other business decisions.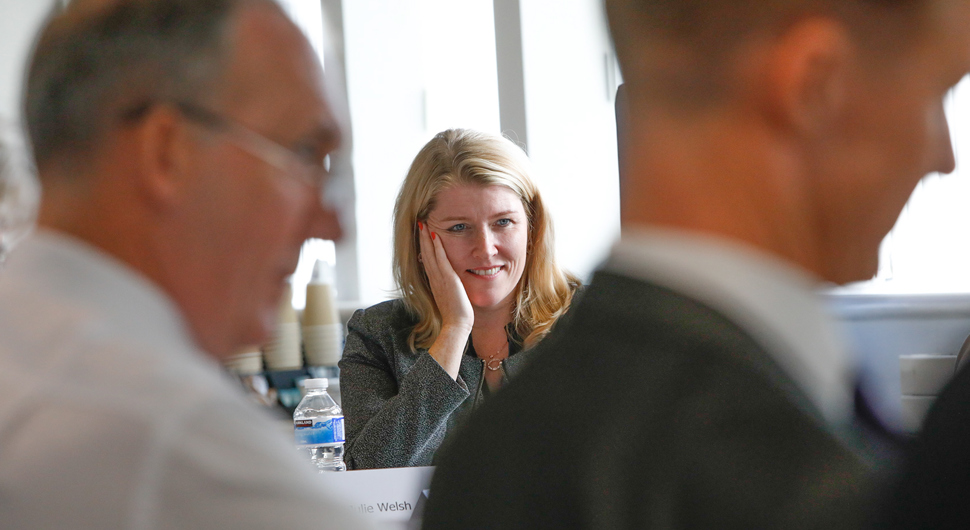 Chief Executive Officers' Management Group
The Chief Executive Officers' Management Group consists of six local authority Chief Executives who provide strategic advice and support to our organisation to ensure that current and future plans are aligned to the priorities of the local government sector.