Scotland Excel is a leading provider of services and resources which help our members raise their performance in all aspects of public procurement.

We have long been recognised for our extensive contract portfolio of innovative frameworks which support the delivery of public services. As a Centre of Procurement Expertise, we also offer a flexible range of services to help our members make the most of their procurement resources. Our award-winning Scotland Excel Academy provides essential learning and development for public sector staff at all stages of their careers.

As a public sector organisation, we understand the challenging environment in which our members operate. Our services are designed to be cost-effective and any surplus revenue is reinvested to deliver more value for our members.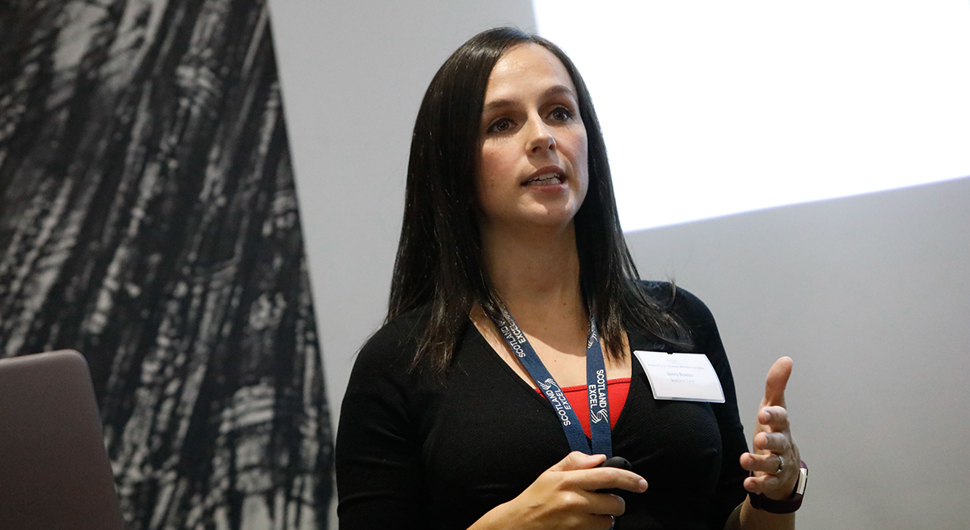 Procurement services
Our procurement services are designed to help our members to harness the power of procurement.  From collaborative contracts to hosted procurement, our range of services help our members make the most of their procurement resources and spend.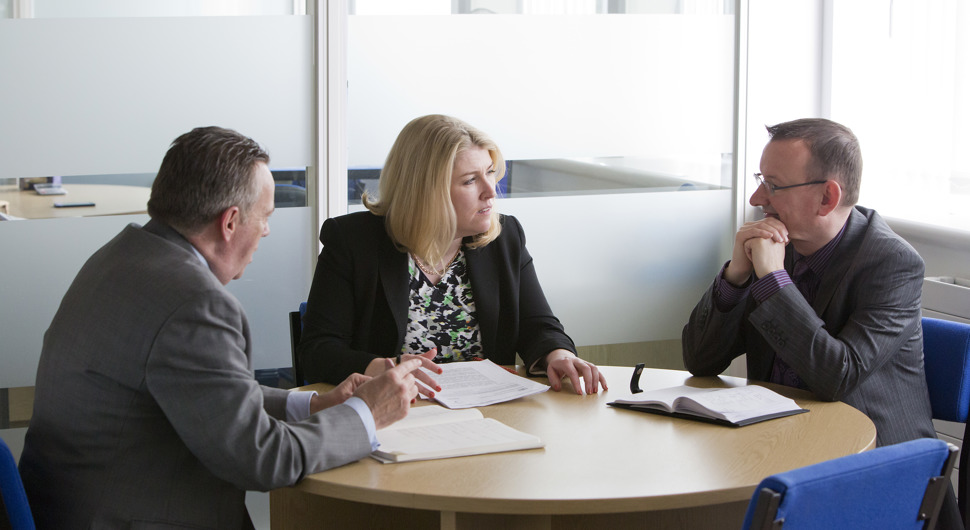 Consultancy
From short-life projects to major transformation programmes, our bespoke consultancy services provide members with tailored solutions that deliver measurable results and lasting impact.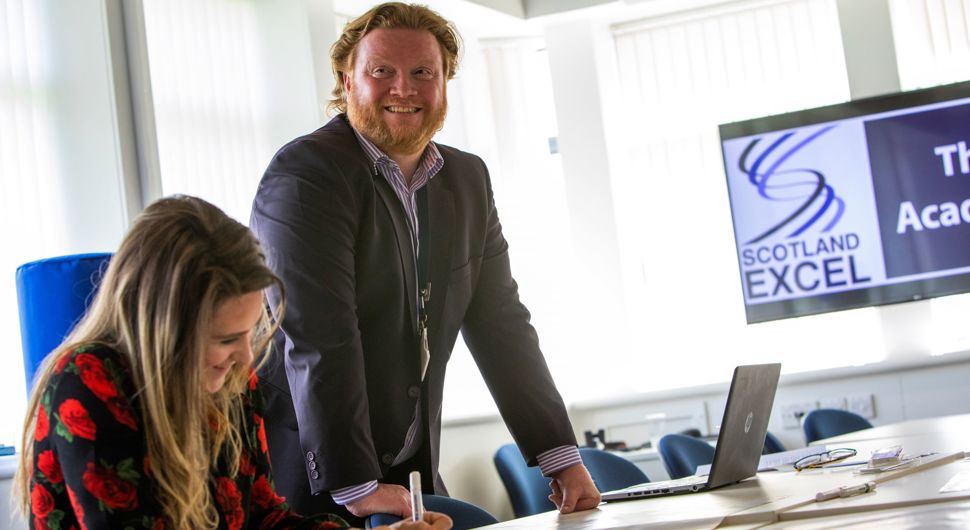 Scotland Excel Academy
With a unique approach to professional development, the Academy's accredited qualifications equip leaders, managers and practitioners with practical knowledge to meet public sector challenges. Seminars and workshops for all levels of staff provide bite-size chunks of learning to keep skills up-to-date.
Why choose Scotland Excel?
Centre of Procurement Expertise and partner in the Scottish Government procurement reform programme
Award-winning leader of innovation in public procurement
Extensive portfolio of fully compliant and sustainably-led frameworks
Flexible range of procurement services tailored to your needs
Cost effective solutions deliver a lasting impact on your procurement performance
Accredited learning through the Scotland Excel Academy
Delivered by the public sector for the public sector
Measurable return on investment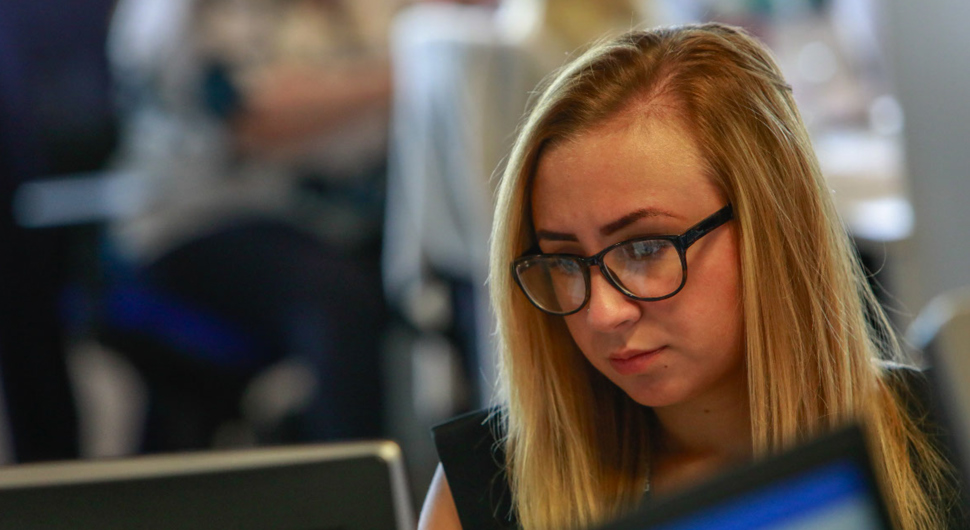 Get in touch...
Complete our contact form to find out more about Scotland Excel membership and our services or call us on 0141 488 8230