Scotland Excel's transformation programmes embed a holistic approach to procurement that delivers savings and supports good practice across the organisation.
With the Covid-19 pandemic adding to the already significant financial challenges facing the public sector, many organisations are looking to make a step change in how they deliver core functions.  Transforming procurement can be a powerful way to meet these challenges by identifying savings opportunities and maximising additional value from procurement spend.
Scotland Excel's transformation programmes are developed in close consultation with each member to ensure that it meet their specific objectives.  Our experience and expertise covers many aspects of procurement, and we put together a bespoke package of tried and tested models and approaches that make a measurable and lasting difference.
These are just some of the modules available as part of our transformation programmes:
Setting the strategic direction
Effective stakeholder management
Developing the procurement team
Contract optimisation
Contract and supplier management
Demand management
Opportunity assessment, savings and benefits
Programmes typically last around 1 - 2 years and can be delivered in incremental stages where outputs are reviewed before a further programme of work is agreed.  All of our programmes are based around the principles of knowledge transfer to make sure our member's procurement team has the skills to continue to embed the benefits of the programme across the organisation.
Scotland Excel's transformation programmes are delivered to a fully transparent cost model and provide a significant return on investment.  Members also benefit from working with a programme team that are part of the public sector and understand its culture.  Programme modules can also be packaged into smaller, short-term consultancy projects.
What are the benefits of our transformation programmes?
Bespoke, flexible programmes tailored to requirements
Delivered by skilled professionals with extensive public sector knowledge
Cost effective solutions with open and transparent cost model
Opportunity to make a significant return on investment through savings and efficiencies
Transfers skills and knowledge to local procurement teams for lasting impact
Retention of knowledge, experience and intellectual property within the public sector community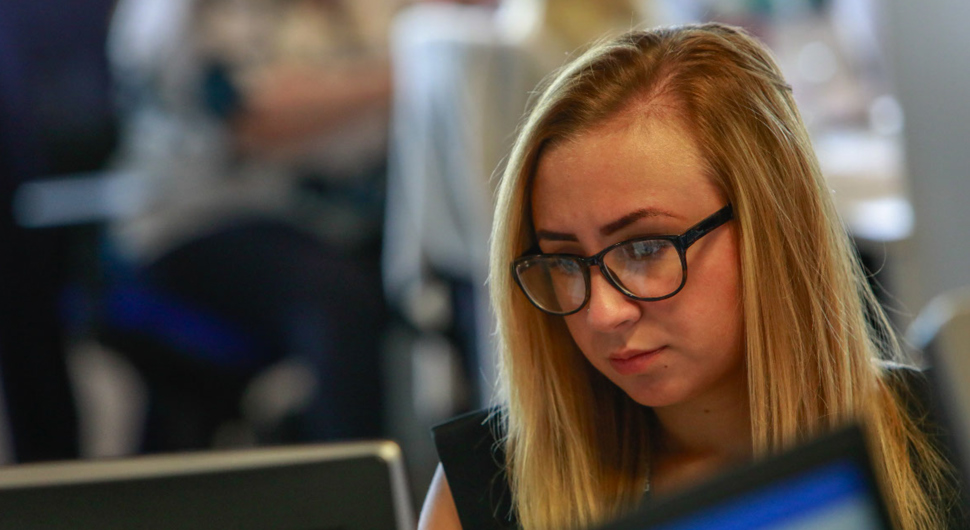 Get in touch...
Complete our contact form to find out more about Scotland Excel membership and our services or call us on 0141 488 8230