Scotland Excel is recognised as a leader of change in public procurement through sector-wide initiatives to help members develop and implement good procurement practice.

More recently, we have built a strong reputation for delivering bespoke consultancy programmes that create lasting, positive change within organisations at a strategic level. These transformation programmes draw on a range of modules to provide targeted support that ensures the benefits of good procurement practice reach across the organisation.

We can also develop our members' procurement teams through the placement of an experienced procurement leader who works directly with the team to implement new processes and procedures while focusing on increasing their knowledge and skills.

Scotland Excel also offers assistance with the implementation of national policy such as the recent expansion of early learning and childcare provision.
Learn more about our consultancy services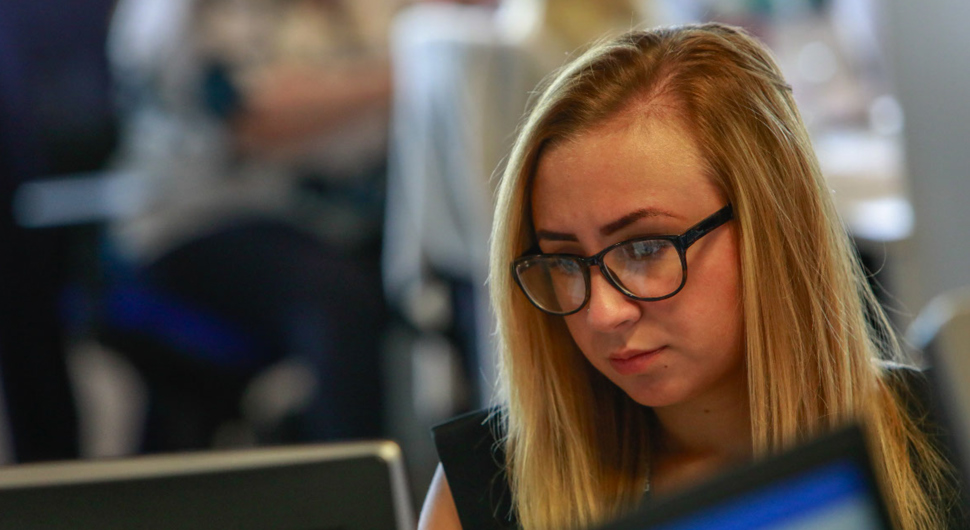 Get in touch...
Complete our contact form to find out more about Scotland Excel membership and our services or call us on 0141 488 8230