Are you ready to lead the way in public procurement?
There has never been a better time to work within public procurement. Scotland is recognised internationally for developing new approaches to procurement which ensure that the money spent by the public sector delivers economic wellbeing at a national and local level.

A career at Scotland Excel puts you at the forefront of change. As a Centre of Procurement Expertise, we continually break new ground in public procurement. Our innovative approach is designed to deliver value to our members that has a real and positive impact on their local communities.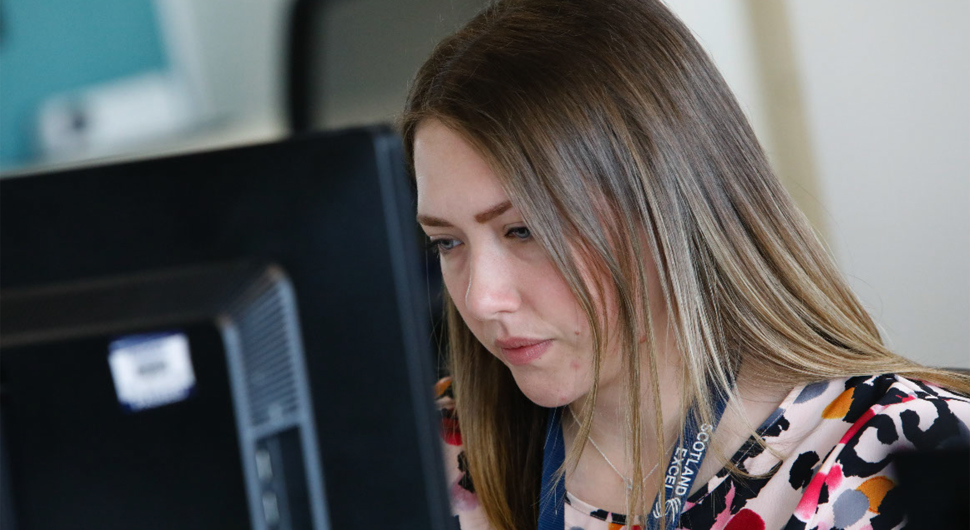 Why work for us?
Find out what makes Scotland Excel an employer of choice in public procurement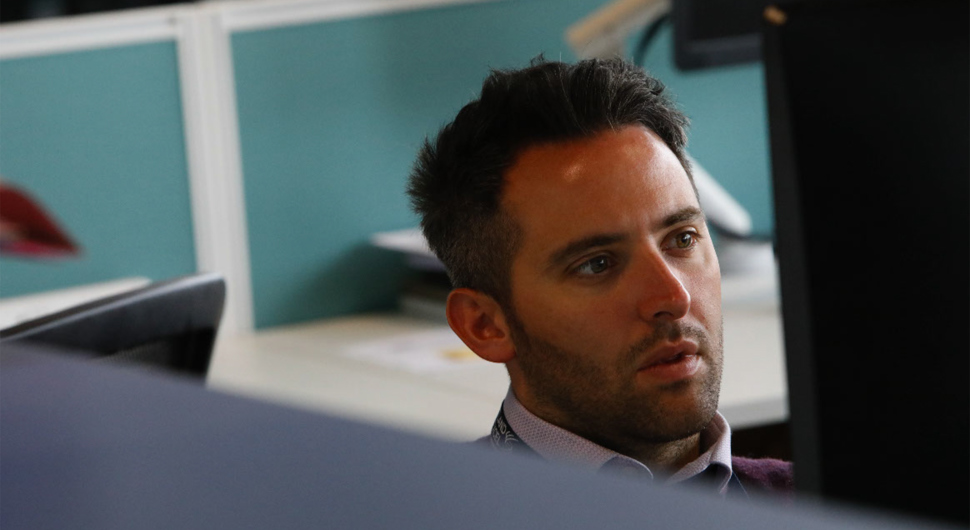 What we offer
All the benefits of working at Scotland Excel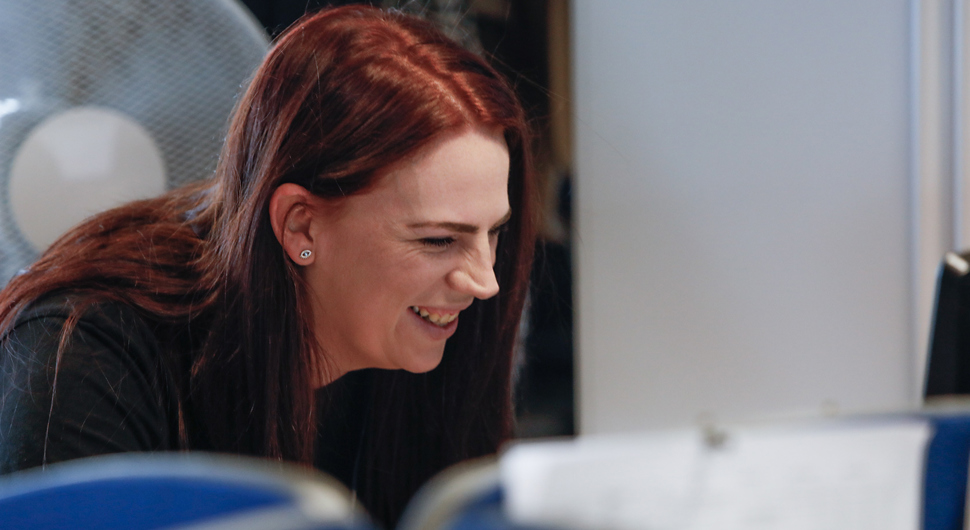 Who we are looking for
Do you have the skills and experience to make a difference at Scotland Excel?