Inspiring leadership makes great procurement teams. Scotland Excel can help to effect positive and lasting change through the deployment of an experienced procurement professional to lead the development of skills, processes and procedures directly within your team.
There are different ways to transform procurement to ensure that it is delivering effectively for your organisation and its stakeholders.  One option is to initiate a formal transformation programme, another is to embed our expertise alongside your procurement team so that change is driven from within.
Scotland Excel can provide a senior professional with procurement and change management experience to lead your team in the delivery of bespoke package of work which enhances their skills while developing and embedding good procurement practice.
As with our transformation programmes, we agree a plan of organisational development work with members that meets their specific needs.  This may include some of the key modules that form part of transformation programmes such as effective stakeholder management and contract optimisation.
Having a Scotland Excel professional embedded within your organisation means that they can get a much quicker and deeper understanding of priorities and form the essential relationships they need to deliver change.
Our service can be of particular benefit for members that are looking to restructure their procurement delivery. We can provide an expert resource to support this restructure for an agreed period, and help your organisation develop a better understanding of what is required from a future manager.
The service can also help to define the scope of further transformation opportunities by ensuring that procurement fundamentals are in place and the team have the skills, knowledge and confidence to play a key role in any future change projects. 
Our organisational development service can also be packaged up with bespoke and targeted skills and qualifications programmes delivered through the Scotland Excel Academy.
What are the benefits of our organisational development service?
Delivered by a skilled professional with extensive public sector knowledge
Combines a strategic approach to procurement with operational improvements
Provides interim leadership while supporting the development of future direction
Transfers skills and knowledge to local procurement teams for lasting impact
Service can be packaged with Academy programmes for targeted skills development
Cost effective solution with transparent costing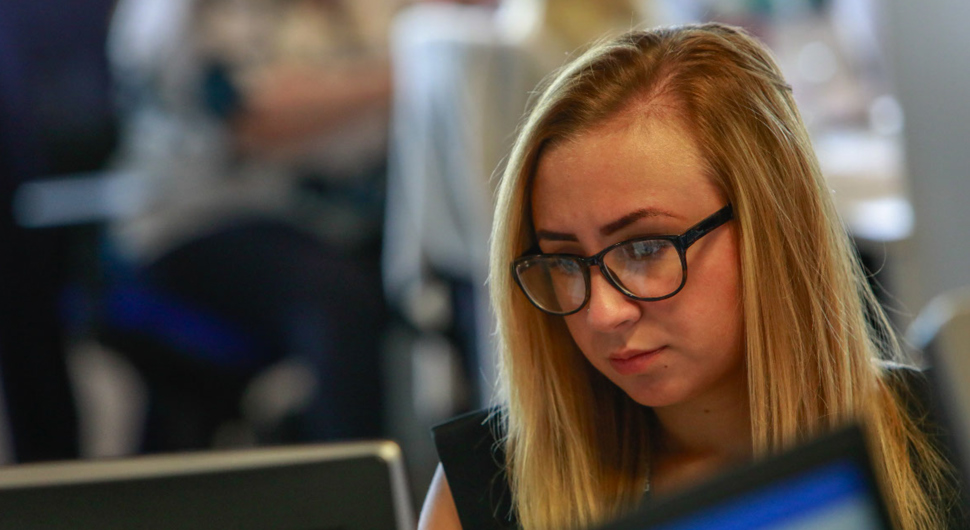 Get in touch...
Complete our contact form to find out more about Scotland Excel membership and our services or call us on 0141 488 8230