Procurement is one of the five key pillars of Community Wealth Building. Scotland Excel can help local authority members assess and enhance existing good practice to harness further benefits for their communities.
The Centre for Economic Strategies (CLES) states that community wealth building is based on five key principles:
Plural ownership of the economy
Making financial power work for local places
Fair employment and just labour markets
Socially productive use of land and property
Progressive procurement of goods and services
The Scottish Model of Procurement - procurement that is business friendly and socially responsible - aligns well with these principles and is already at the core of procurement practices across the Scottish public sector.
Scotland Excel's community wealth building service takes its lead from both of these concepts. Beginning with an analysis of spend and supplier data specific to the local area, the service is built around the delivery of workshops which involve key stakeholders from across the council. 
The first workshop brings together council officers, including service delivery specialists, economic development professionals, employability officers and procurement practitioners, to develop a shared understanding of local procurement and identify opportunities to leverage council spend to boost economic wellbeing in their area.  
The second workshop for elected members covers many of the same themes and examines the ways in which councillors can support their local authority's community wealth building plans. 
Both workshop seek to be informative whilst providing a positive challenge to all stakeholders, and delivers outputs that councils can use to inform their community wealth building plans. Scotland Excel can provide further consultancy services to assist with these plans including deeper analysis of local spending and an engagement programme for local suppliers. 
What are the benefits of our community wealth-building service?
Identifies opportunities to leverage procurement spend to support the local economy
Engages with key stakeholders across councils including elected members and officers from service areas, economic development, employability and procurement 
Examines the relationship between community wealth building and other key policy areas such as climate change and fair work.
Considers opportunities for all suppliers including supported business and other third sector organisations
Evidence based approach using existing data
Delivered by a project team that is part of the local government sector and understands its priorities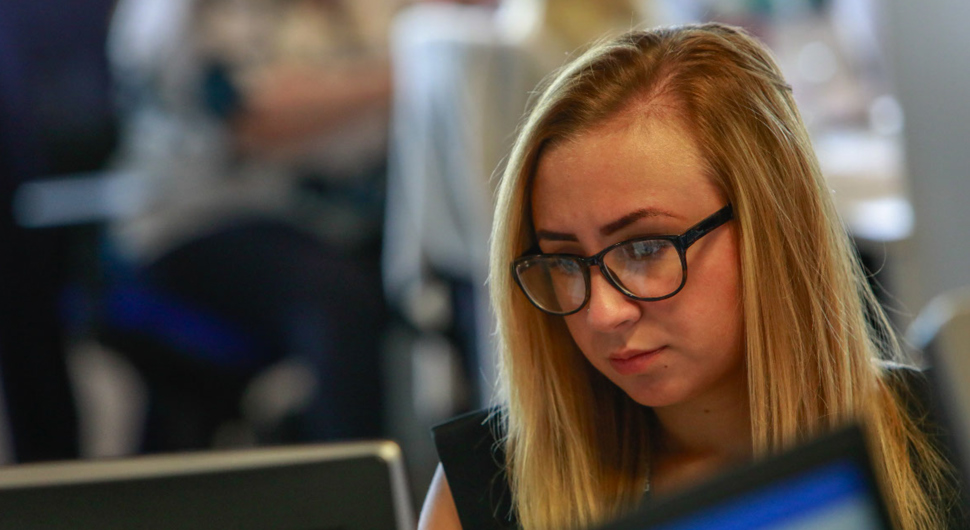 Get in touch...
Complete our contact form to find out more about Scotland Excel membership and our services or call us on 0141 488 8230