Scotland Excel and the Improvement Service have joined forces to deliver an award-winning qualification in Project Management tailored to the needs of local government and the wider public sector.
Our Personal Development Award (PDA) in Project Management, delivered by the Scotland Excel Academy in partnership with the Improvement Service, has been developed to upskill new or aspiring project managers.  It is also suitable for other professionals who manager project as part of their wider role.
Accredited by the Scottish Qualifications Authority (SQA), this programme focuses on the practical application of key project management skills in a local government and public sector context.
The PDA consists of two units:
Project Management: Project justification and planning
Project Management: Managing the implementation of a project
The course is delivered online using the Scotland Excel's work-based learning methodology and comprises a series of workshops by staff from Scotland Excel and the Improvement Service with significant experience in project management.
Students are encouraged to use a real-life project for assessment of the course which is based on the key skills of project justification, planning and implementation.  
Assessments and course delivery are supported by interactive activities and the opportunity to share experiences using the Scotland Excel Academy platform.
The PDA in Project Management is a SCQF (Scottish Credit and Qualifications Framework) Level 8 qualification equivalent to a Higher National Diploma. 
In 2019, the programme was the winner of the Employee Development & Skills Category at the Scottish Public Service Awards.
Why study project management with the Scotland Excel Academy?
Cost effective project management learning contextualised for Scottish local government and public sector
Expert tutors with real-life project management experience
Taught workshops are complemented by guided learning through our award-winning online Academy website
Assessments allow candidates to apply learning to real-life work, providing an immediate return on investment
Applied-learning methodologies foster deeper learning than via exams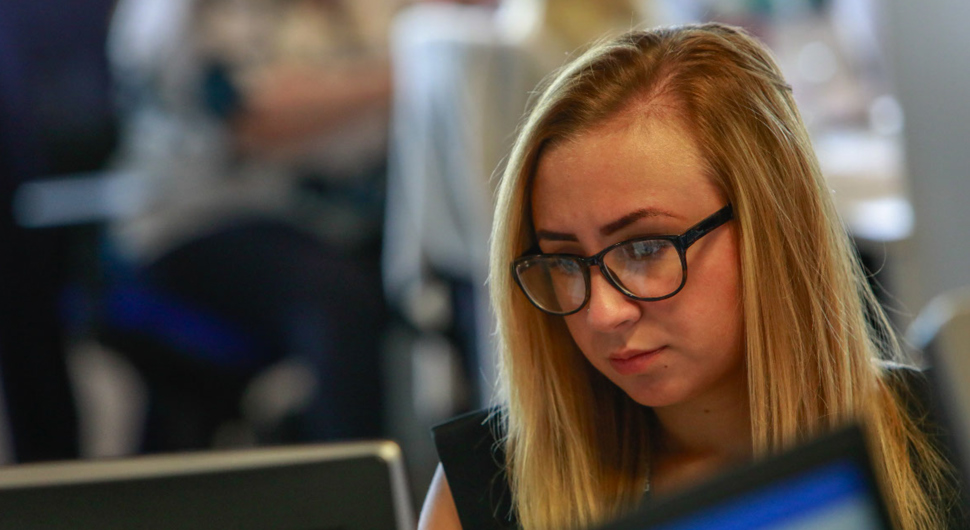 Get in touch...
Complete our contact form to find out more about Scotland Excel Academy programmes or call us on 0141 488 8230