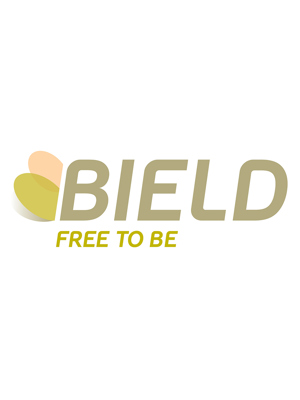 Bield Housing & Care
Associate Member
Since 1971, Bield has been developing Housing and Services to enable Scotland's older people live the life they want.
Their brand promise is 'Free to be' – it sums up their firm belief that older people should have the freedom to make their own choices and be free to live as independently as possible. A promise which thanks to the experience, dedication and passion of their staff and volunteers they are uniquely placed to bring to life.
A not for profit organisation and Scottish Charity, Bield are also a Registered Social Landlord. As one of the largest providers of housing and support services for older people in Scotland with just over 5400 properties and a range of services their customers extend far and wide.