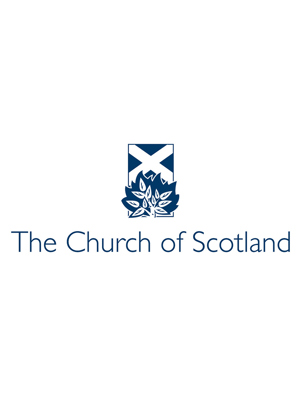 Church of Scotland Social Care Council
Associate Member
The Church of Scotland delivers and supports a range of social care programmes in Scotland through its Social Care Council.
As one of the country's largest provider of social services, they include care for older people, help with alcoholism, drug and mental health problems and assistance for homeless people and those with special learning needs.
Its range of services are available to people of all faiths or none at all. The Social Care Council's remit is to offer services in Christ's name and specialist resources to further the caring work of the Church to people in need, such as the elderly, children, families and those with learning difficulties. The Council also helps to identify areas of need and to guide the Church in pioneering new approaches to relevant problems in society and to make responses on issues arising in the Council's areas of concern.