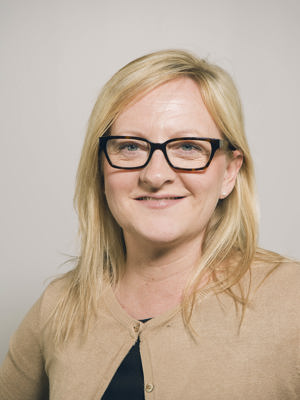 Sharon Christie
Commercial & Projects Manager
Sharon has been with Scotland Excel since its launch in 2008. She initially worked as a Marketing and Communications Specialist before becoming an Account Manager in 2014, and was promoted to her current role of Commercial Manager in 2019.
Sharon leads a team of Project and Account Managers responsible for establishing and implementing effective stakeholder management, building relationships with local authorities, and supporting engagement with procurement, learning and development, business change and transformation projects.
Sharon has worked in procurement organisations for over 20 years. Prior to Scotland Excel, she worked with Strathclyde Regional Council Central Purchasing and the Authorities Buying Consortium (abc).