To address the climate emergency, the Scottish Government has set a target for Scotland to be a net-zero nation by 2045. As Scotland builds a green recovery, our country's councils are being asked to do even more to help in the drive towards net-zero.
With new frameworks for energy efficiency contractors and electric vehicle charging infrastructure on the horizon, our Supporting Scotland's Green Recovery campaign takes a closer look at all things environmental.
Scotland Excel's contracts have been part of the local government sector's climate response journey. Over time, we've improved and refined our frameworks. Now we are stepping up to do even more to support councils in the green recovery and in their climate emergency responses.
This support covers a range of council activities. Frameworks are helping councils recycle their waste, source energy efficiency contractors, commission construction projects, and source food for schools.
For many years, we have embedded requirements in tenders that seek to capture how environmentally sustainable a potential supplier's business practices are. We ask suppliers to tell us how they will mitigate impact – for example - what kinds of vehicles they use and how efficient their processes are. 
Over time, we continue to work with suppliers to see what can be done to mitigate environmental impact. Everything we learn feeds into new sourcing strategies that result in more sustainable supply chains that produce less waste.
Transport and construction
To reduce transport emissions, we work hard to bring more local suppliers onto framework contracts, which cuts transport miles, and we will also soon be helping councils to source their electric vehicle charging infrastructure.
In construction, we help councils and housing associations to commission new build projects that result in energy-efficient homes. We also help them commission a wide range of energy efficiency contractors, helping to improve the current housing stock.
Scotland Excel helps councils to choose more sustainable construction methods. Councils can use our frameworks to mitigate the life cycle impact of construction projects, both in terms of materials used, waste generated and the general impact of the project on the environment.
Food miles
Scottish councils spend around £65m a year on food contracts, and recent climate change discussions have highlighted the adverse impact of food miles.
Reducing this is a key way of lowering the carbon footprint associated with meeting the food requirements of councils. One way Scotland Excel does this is to ensure local small to medium-sized businesses have the opportunity to bid for food provision contracts.
This gives small suppliers the chance to collaborate with a larger supplier who, in turn, becomes responsible for the delivery of the goods to councils.
Scotland Excel's approach is having a beneficial effect in helping councils to lower their environmental impact,  and, while finding an all-embracing, carbon mitigation metric is a challenge right across the public sector,  work is on-going to quantify the data.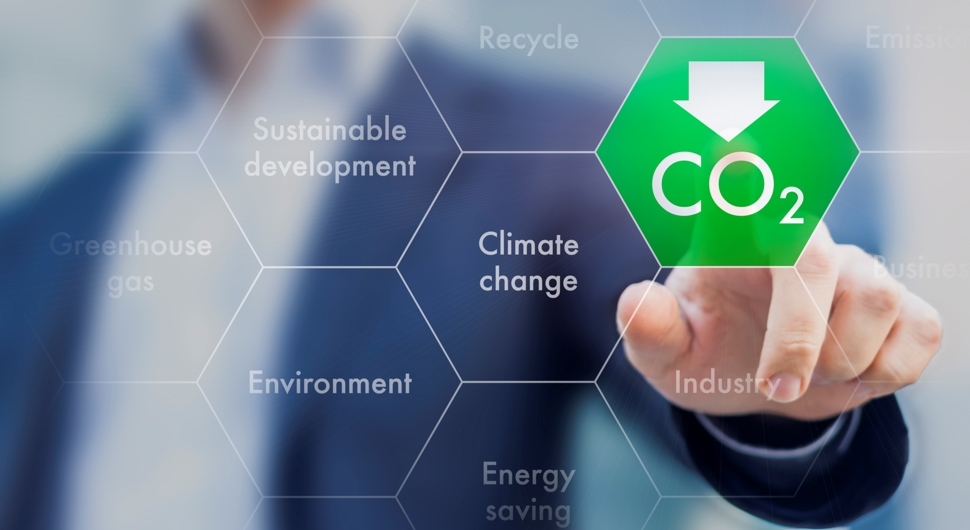 Supporting Scotland's Green Recovery Webinar
Now available to view online.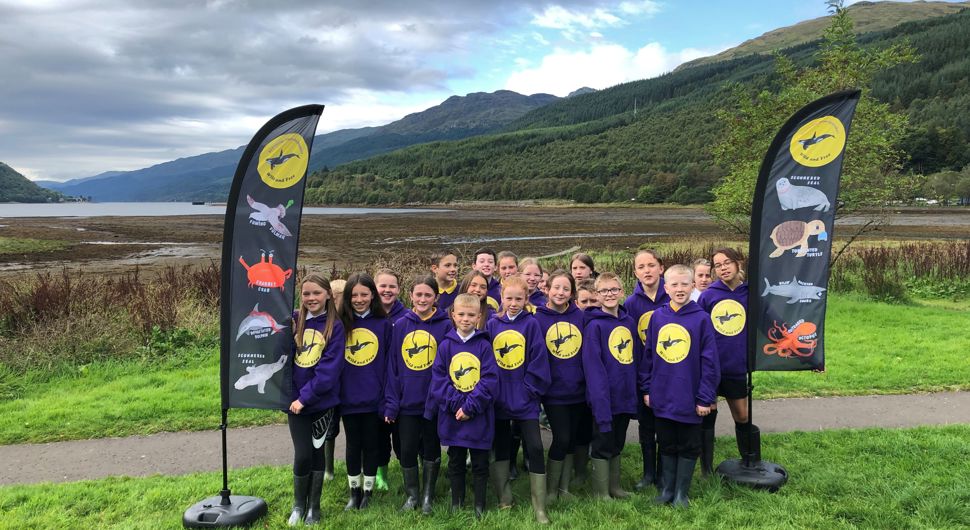 Scotland's Future
Read how Scotland's young people are working to mitigate climate change.
Join in the discussion using the hashtag #SupportingScotlandsGreenRecovery
Environmental News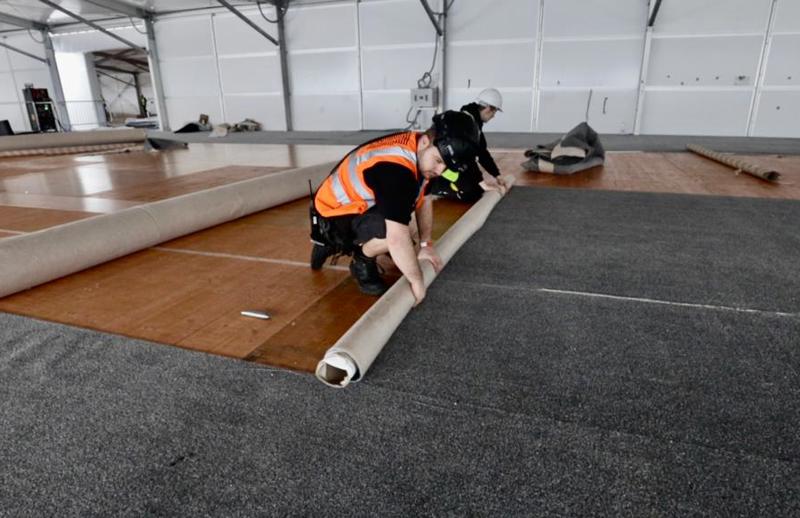 26 November 2021
Climate change venue ensures flooring donation is put to good Reuse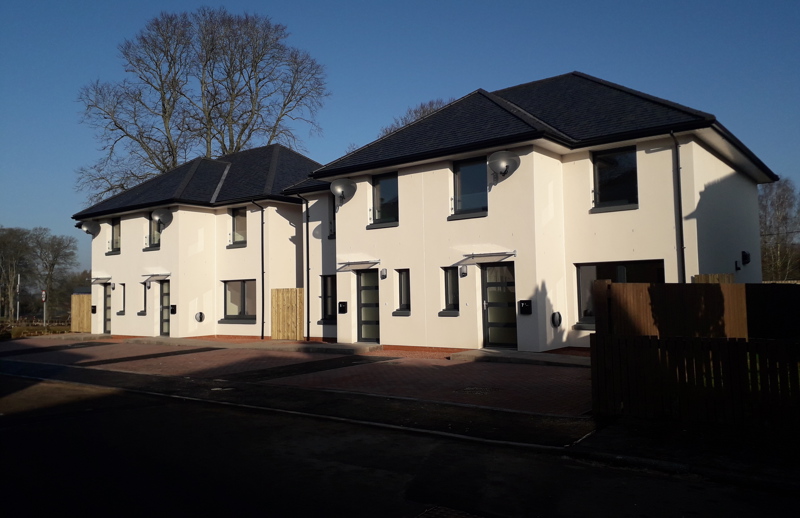 18 November 2021
Leading the way with Scotland Excel's new build residential framework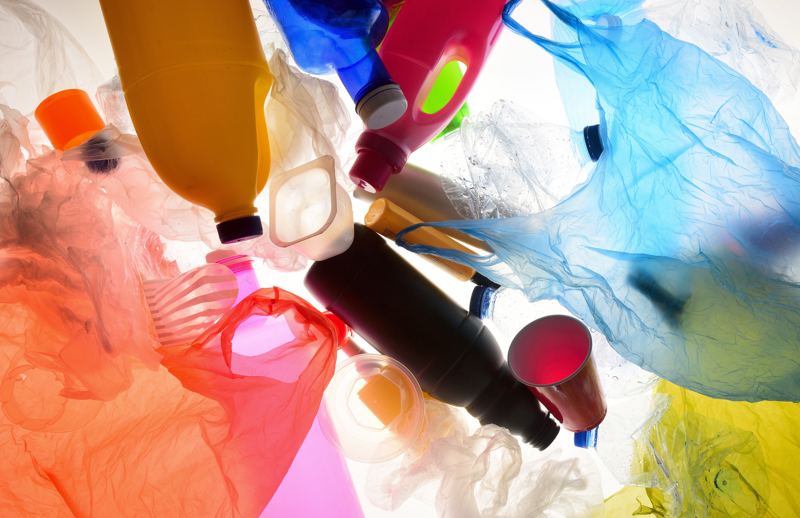 19 July 2021
New waste composition analysis framework is live