At Scotland Excel, we are proud of our people whose work enables us to support the delivery of essential services across Scotland. Scotland Excel has almost doubled in size over the past decade, and we are continuing to grow. We expect to have exciting career opportunities throughout 2022 so, if you are thinking of a change, our staff are here to give you an insider's view of working at Scotland Excel.
If you think procurement is all about paperwork and contracts, think again. At Scotland Excel we believe means procurement starts and ends with people… our colleagues, our customers, our suppliers and, most importantly those who use public services.
Whether you are starting out, looking to advance, or even thinking of a complete change of direction, we would like to hear from you.  While procurement experience may be important for some roles, it is often transferable skills that make the difference. 
We look at the person more than the qualification.  And with flexible, hybrid and remote working options, your location matters less than ever.
But don't just take our work for it!  Watch the videos below to hear what our colleagues have to say about their experiences, career progression, and the culture and values of Scotland Excel.
Are you ready to look at procurement in a completely new light?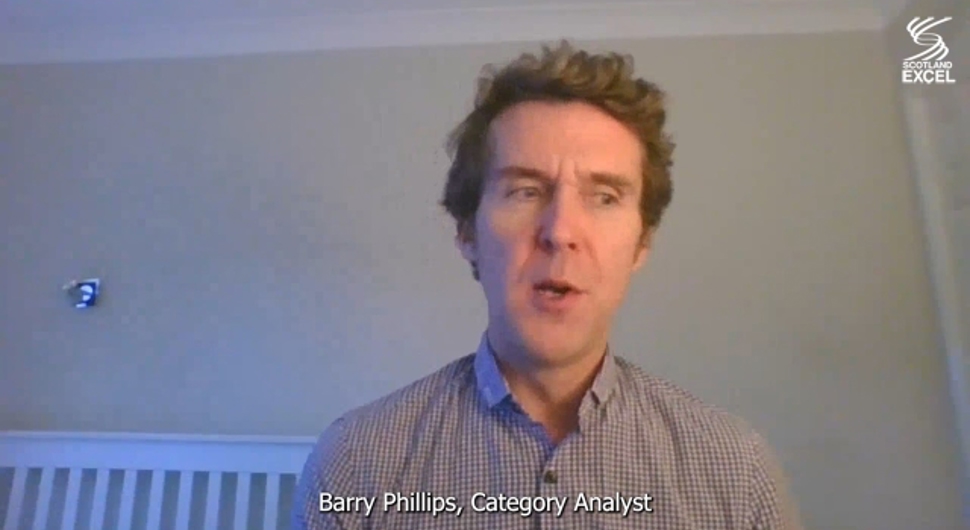 Our staff on...
...why they enjoy working Scotland Excel.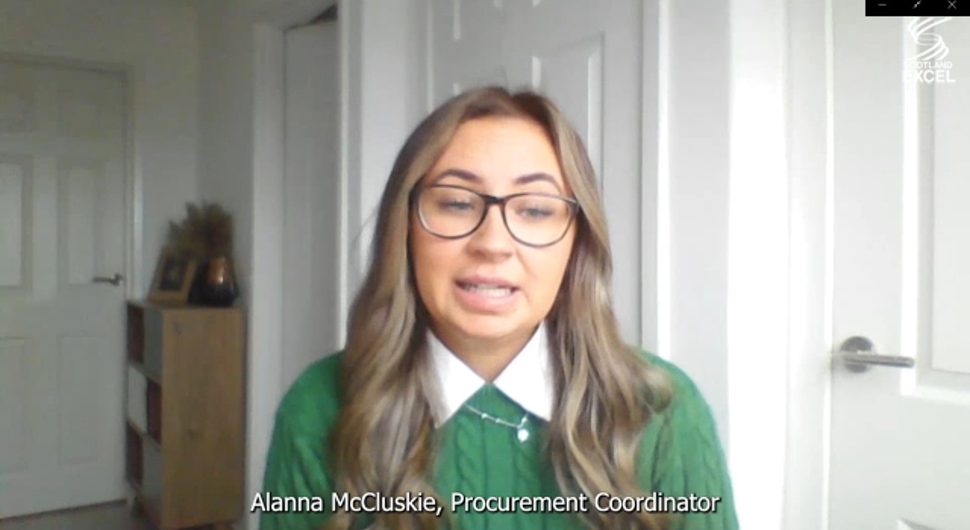 Our staff on...
...how their career has developed at Scotland Excel.
Our staff on...
...what it is like to work at Scotland Excel.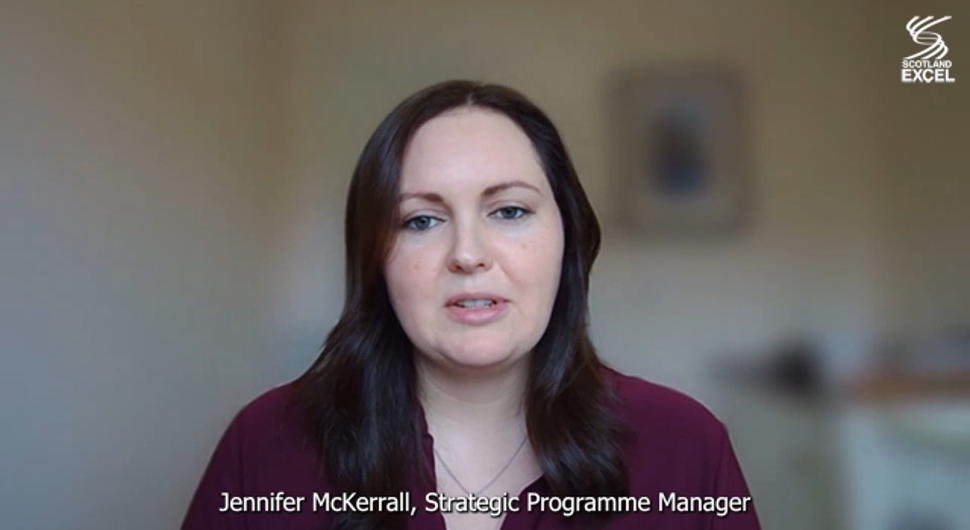 Our staff on...
...their advice if you are thinking of applying to Scotland Excel.
Watch our online careers event from 9 February 2022