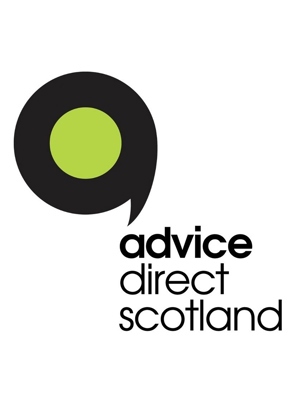 Advice Direct Scotland
Associate Member
advice.scot is the advice hub of Advice Direct Scotland. All of the services provided are completely free at the point of use. They offer a genuine multimedia service: their aim is to help customers using the access channel of their choice.
Their mission is to connect advice and information with the people who need it. We believe technology will allow us to address the huge unmet need for help and advice in Scotland.
They believe that impartial advice should be available to everyone in Scotland, at no cost, regardless of personal circumstance. No subject matter is inconsequential, unimportant or a waste of time.
They're helping people to find out if they have rights and how to exercise them. If they don't, they will show them how to mitigate their current circumstances. They provide advice to everyone in Scotland, regardless of age, background or circumstance - their advice is impartial and free of prejudice.
Advice Direct Scotland take more than 700,000 contacts annually, across their organisations, and have now amassed almost 3,000,000 separate cases.