Scotland Excel's flexible procurement services give organisations the opportunity to source additional procurement resources when they need it. As a centre of procurement expertise, we have in-depth public sector knowledge and can offer a wide range of solutions to support our members' procurement teams.
Our dedicated flexible procurement team can deliver a range of services, from small, short term projects to longer term partnerships. Whether large or small, our service will always begin with our team designing a bespoke procurement package that is tailored to the needs of the member organisation.
Costs are fully transparent and are agreed as part of the project briefing.  We understand the financial pressures facing the public sector and will tailor the package to deliver effectively with the available budget.  
Our flexible procurement team is made up of highly trained procurement professionals with a mix of experience and specialist knowledge who work collaboratively to deliver our members' requirements. 
You will always have a main point of contact to ensure continuity, but you will also have the collective knowledge of the whole team, working on your behalf. 
Our team can deliver services such as strategy development, tendering, further competition, a best practice/compliance review and refresh, along with guidance and support for procurement teams as required. We offer different ways of working, based upon our members' needs. 
For those who know the work they need, but just don't have the resource or expertise - we can operate independently under our hosted model.
This is where a full tender exercise is handed over to us for completion. Our team works with your stakeholders to: develop all the required documentation, engage the market, conduct evaluations, make recommendations and ultimately award per your standing orders. We can also further assist through mobilisation when required.
For those situations where you don't know exactly what work will need to be carried out week to week, as you have numerous projects on the go  and just need another person to help out: we can work as an extension of your team doing multiple operations on your behalf each week as required.
We call this our agency model where a member of our team is embedded as part of your procurement function, based on the number of days you need. Our team then takes day-to-day direction from that team's leader across a range of procurement activities.
We also offer a consultancy service providing guidance through document review and collaboration with your team before tenders are issued. Members with developing teams or limited experience in particular areas find this particularly helpful on pieces of work that are complex. We give your team recommendations that are practical and based on best practice experience.
As with all of Scotland Excel's procurement services, our flexible procurement services are more cost-effective than hiring contractors or employing private sector consultancies. As a non-profit organisation, all surpluses are reinvested to provide value for our members.
What are the benefits of our flexible procurement service?
Professional, compliant, and flexible procurement services tailored to the needs of our members
Flexibility to bring in additional resource so procurement teams can focus resources on other key areas of work.
Packages can easily be scaled up or down if requirements change during the project
Cost effective solutions delivered by skilled procurement professionals with extensive public sector knowledge.
Supports the transfer of knowledge and best practice principles to member procurement teams
Opportunity to identify savings and other benefits as part of the package to generate a return on investment
Read our case studies to find out more about how our members have benefited from our flexible procurement service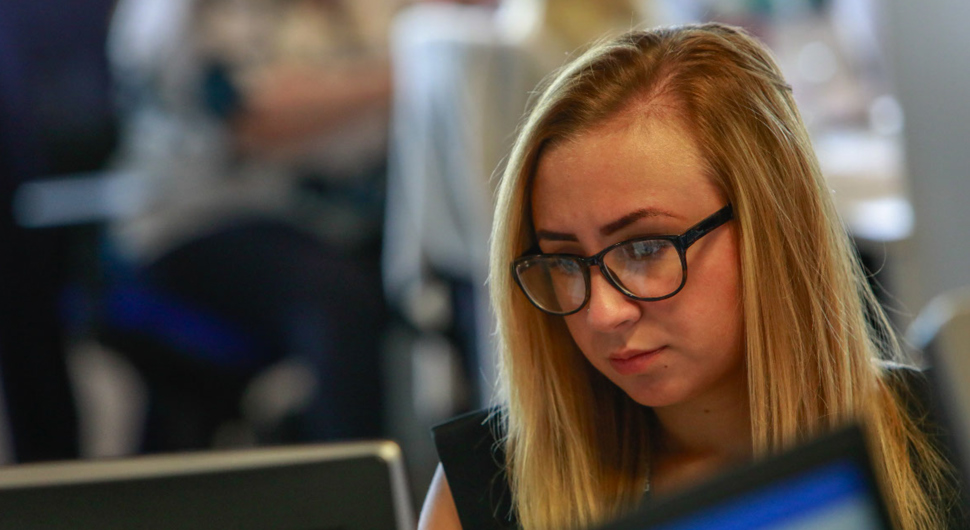 Get in touch...
Complete our contact form to find out more about Scotland Excel membership and our services or call us on 0141 488 8230