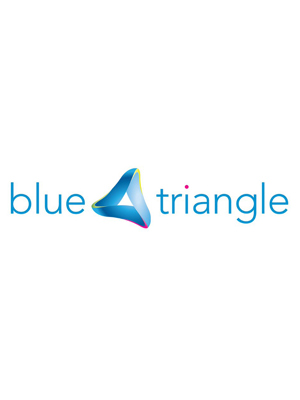 Blue Triangle (Glasgow) Housing Association
Associate Member
Blue Triangle is a registered charity, a registered social landlord (under the Scottish Housing Regulator), and a registered society (under the Co-operative and Community Benefits Societies Act 2014).
They provide safe and secure mainly hostel type accommodation for vulnerable people who are homeless, at risk of homelessness or have a looked after and accommodated background. Staff are present on site, in some cases, 24hrs, 7 days a week, 365 days of the year, and they work with service users to help them gain the right skills to move onto more independent living and achieve a better quality of life
They currently provide 17 registered services, over 25 sites employing over 300 staff based in 9 local authorities.