Scotland Excel's hosted procurement services give organisations the flexibility to source additional procurement resources when they need it. As a centre of procurement expertise, we have in-depth public sector knowledge and can offer a wide range of solutions to support our members' procurement teams.
Our dedicated hosted procurement team can deliver a range of services, from small, short term projects to longer term partnerships.   Whether large or small, our service will always begin with our team designing a bespoke procurement package that is tailored to the needs of the member organisation.
Costs are fully transparent and are agreed as part of the project briefing.  We understand the financial pressures facing the public sector and will tailor the package to deliver effectively with the available budget.  
Our hosted procurement team is made up of highly trained procurement professionals with a mix of experience and specialist knowledge, and we will always make sure that we deploy the most appropriate team member for each project within the package.  Our team members can be based remotely, within our member's offices or a blend of the two.
No two hosted procurement packages are the same and can include a mix of services such as strategy development, tendering, further competition, a best practice/compliance review and refresh, along with guidance and support for procurement teams as required.
Scotland Excel also offers hosted procurement as an agency model whereby a member of our team is embedded as part of member's procurement function and takes day-to-day direction from that team's leader across a range of procurement activities.
As with all Scotland Excel's procurement services, our hosted procurement services are more cost-effective than hiring contractors or employing private sector consultancies.  As a non-profit organisation, all surpluses are reinvested to provide value for our members.
What are the benefits of our hosted procurement service?
Professional, compliant, and flexible procurement services tailored to the needs of our members
Flexibility to bring in additional resource so procurement teams can focus resources on other key areas of work.
Packages can easily be scaled up or down if requirements change during the project
Cost effective solutions delivered by skilled procurement professionals with extensive public sector knowledge.
Supports the transfer of knowledge and best practice principles to member procurement teams
Opportunity to identify savings and other benefits as part of the package to generate a return on investment
Read our case studies to find out more about how our members have benefited from our hosted procurement service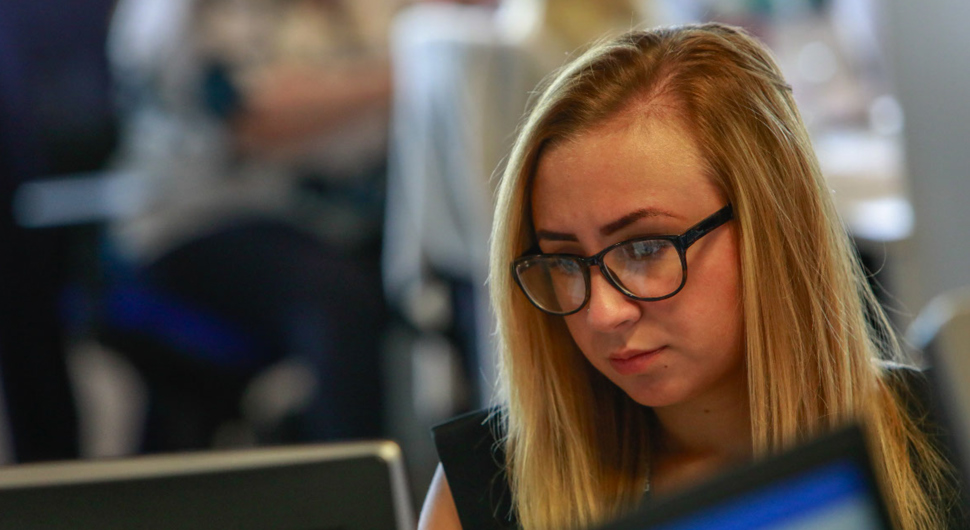 Get in touch...
Complete our contact form to find out more about Scotland Excel membership and our services or call us on 0141 488 8230