As of December 2021, there are more than 950 affordable homes and a care facility being built through the Scotland Excel new build residential housing framework, generating £180m for the Scottish economy. More projects are currently being finalised. 
Our New Build Residential Construction framework is supporting our members to create a net zero society. The framework contains several environmentally friendly options that help fight against climate change and reduce fuel bills.  These include offsite construction, PassivHaus, net zero homes and incorporating of sustainable heat and energy sources such as solar panels and heat pumps. 
Launched in August 2019, our innovative framework was designed to significantly reduce the time it takes for councils and housing associations to engage a contractor and build new and sustainable affordable homes.
Fully compliant with EU and Scottish procurement regulations, our £1.5 billion framework is available to all of Scotland Excel's members and associate members.
It provides an efficient method of engaging contractors for works and services commonly required by councils and housing associations relating to the design and building of new residential properties and all enabling and ancillary works and services. 
The framework supports using local suppliers for materials and services, ensuring that the income generated is kept within the community. 
Community wealth building is an ingrained part of the framework with all suppliers committing to engaging supported businesses or social enterprises in the delivery of any work order exceeding £1 million. Read how McTaggart Construction's harbourside build in Irvine is creating local economic opportunities.
Working in partnership with 11 funding councils, we developed the ground-breaking and sustainable framework to  support the Scottish Government's £3bn Affordable Housing Supply Programme (AHSP).
The aim by the current administration to build 100,000 new homes in the next decade is an exciting prospect and we stand ready to support this ambition. 
Available builds
The type of properties that can be constructed under the framework include terraced, semi-detached, and detached houses, cottage flats, bungalows and up to five storey flats, these can be called off using direct award or mini competition.  In addition, members can also procure care homes, supported living accommodation, student accommodation and temporary accommodation.
Contact the Construction Team to arrange a chat or for more information.
Watch the short animation we produced to bring the framework to life. It details several of the framework's unique benefits, including some of the 100+ options to tailor the specification for your individual requirements.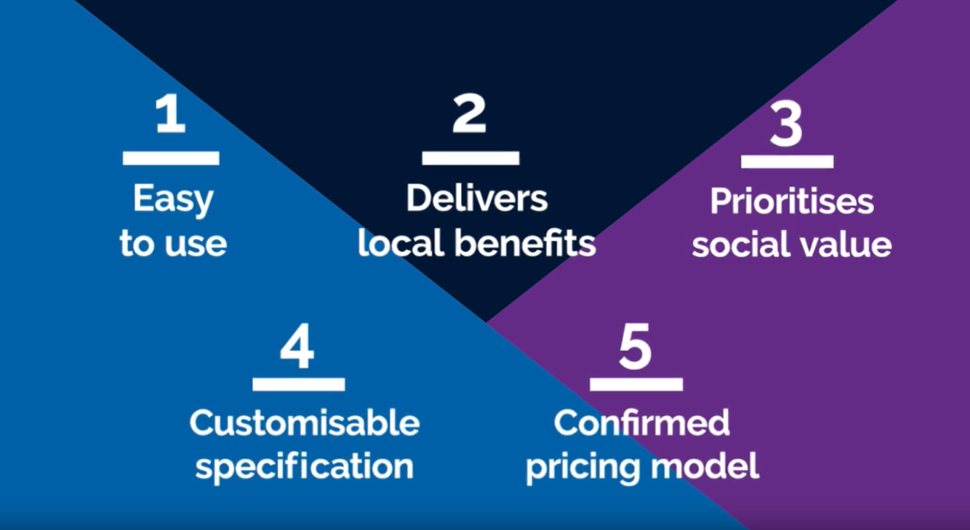 Visit our contract register for more details on our new build residential construction framework, including contractors and lots.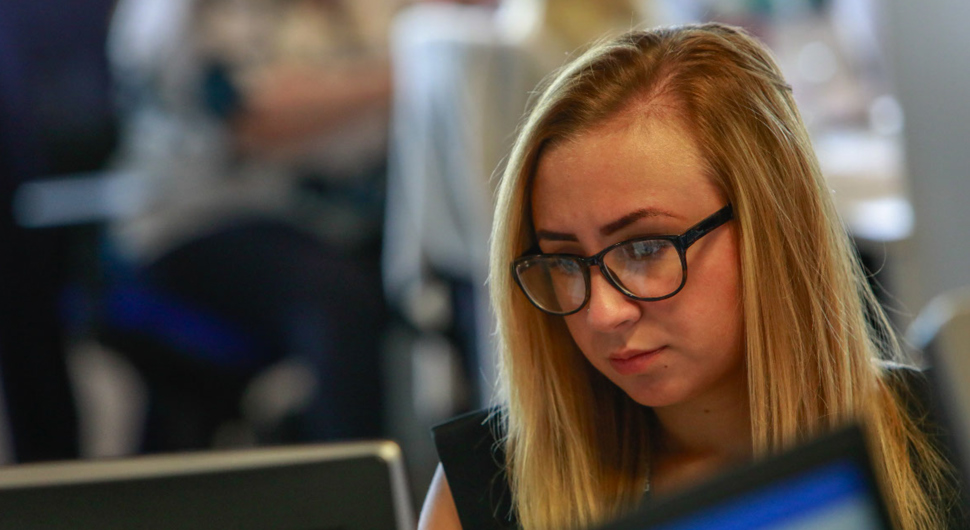 Get in touch...
Complete our contact form to find out more about Scotland Excel membership and our services or call us on 0141 488 8230